Bitcoin Is Flashing Mixed Metrics Amidst Market Correction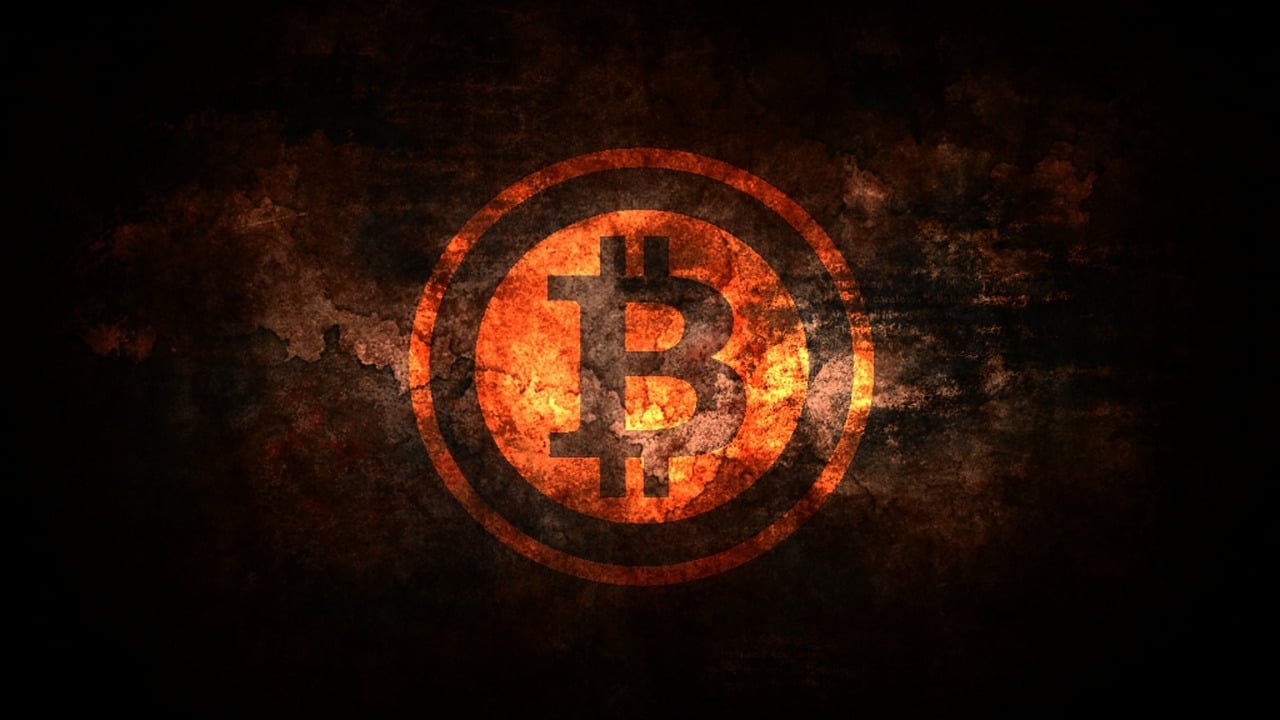 The crypto market is suffering another correction. Bitcoin is currently trading in the red and the king coin is priced at $47,281.
There are all kinds of price predictions about the prices of digital assets amidst the market correction.
Bitcoin could see a surge in price
It's been revealed that the crypto analytics firm Santiment said that a recent spike in the number of daily active Bitcoin (BTC) addresses indicates BTC's price might be about to swing to the upside.
As the online publication the Daily Hodl notes, the market insights agency tells its 120,700 Twitter followers that Bitcoin activity has picked up after nearly a month of sluggish data.
"With Bitcoin continuing its $46k to $48k range, we're seeing a trend of rising address activity. Dec. 28th marked the highest address activity in 4 weeks, and these high spikes in DAA [daily active addresses]/price ratio historically correlate with price rises."
It seems that Santiment offers a more in-depth analysis of Bitcoin's relative strengths and weaknesses in its latest Insights blog post.
As BTC is currently struggling to recapture and hold the $50,000 level, the firm says of retail sentiment,
"It's as good as it can look. Seems like many people are quite disenchanted and in disbelief about breaking above 50k."
Bitcoin bull run remains intact
The other day, we were also revealing that the Bitcoin bullrun is still intact despite the latest recent corrections that the market has been seeing.
It's been revealed that the crypto trader Capo is still optimistic about the short-term future of Bitcoin (BTC) while foreseeing an inevitable altcoin rally.
The analyst said that the first quarter of 2022 "should be bullish" for the top crypto asset by market cap.
"Still above the key support ($40k-42k) and the new bullish trend is intact. Hidden bullish divergences were formed during the November correction."