Bitcoin Is Form Of Money Under D.C. Financial Services Law
Bitcoin has been growing a lot in popularity this year despite the global crisis triggered by the coronavirus.
More than that, the king coin's price managed to bounce from back in March when it traded around $4,000 and now it's lingering just below $11k.
At the moment of writing this article, BTC is trading in the green and the coin is priced at $10,933.61.
The fact that Bitcoin hit $10k again is really important because this is an essential FOMO-triggering level.
It's been just revealed that the Russian chess genius Garry Kasparov believes that the mass adoption of Bitcoin and crypto is inevitable because people are thirsty for owning their privacy.
Bitcoin declared a form of money
It's been just revealed that a federal judge has declared that Bitcoin (BTC) meets the definition of money under Washington, D.C.'s Money Transmitters Act.
According to the online publication in the case of the United States v. Harmon, which accuses Larry Dean Harmon of running an illegal Bitcoin mixing operation, chief judge Beryl A. Howell stated that Bitcoin is a form of money.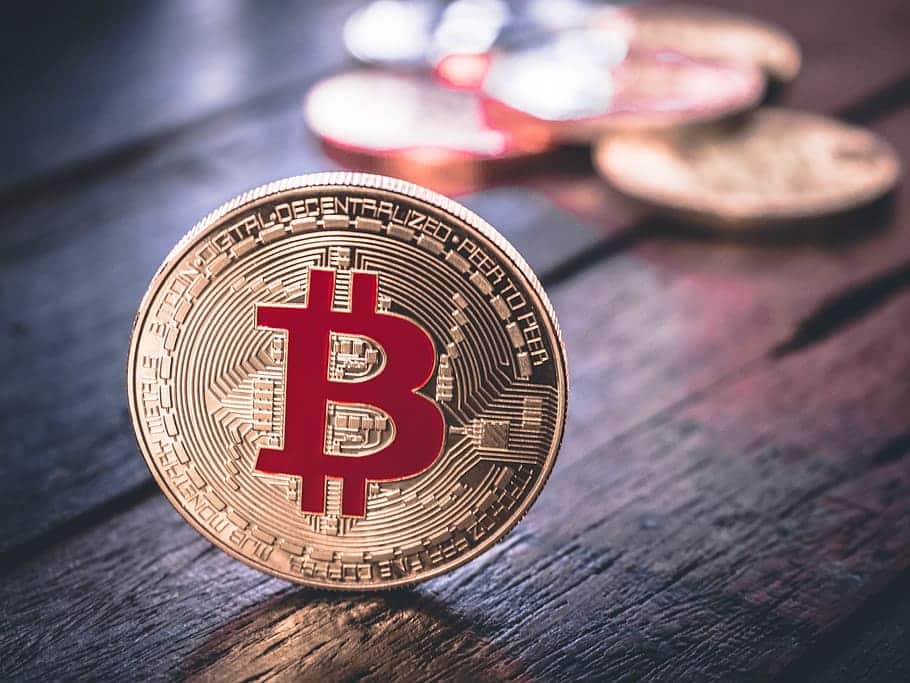 "The term 'money,' as detailed below, commonly means a medium of exchange, method of payment, or store of value. Bitcoin is these things."
It's also important to note the fact that the owner of Helix platform faces charges of "conspiracy to launder monetary instruments, operating an unlicensed money transmitting business and engaging, without a license, in the business of money transmission."
The same online publication notes that according to court documents published by Bloomberg, authorities stated that Helix customers used the service to exchange about 354,468 BTC in order to mask their darknet purchases of drugs, guns, or illegal transactions from law enforcement between 2014 and 2017.
Check out more information on the matter on the Daily Hodl. Also, we recommend that you take a look at the official court documents.
One of the main aims of the crypto market is Bitcoin and crypto mass adoption and the subject has been debated a lot lately.
CoinMarketCap
CoinMarketCap is a website that provides cryptocurrency market cap rankings, charts, and more. It was purchased by Binance for $400M in 2020.
Coinbase
Coinbase is a digital currency exchange headquartered in San Francisco, California.
I am a technical writer, author and blogger since 2005. An industry watcher that stays on top of the latest features, extremely passionate about finance news and everything related to crypto.
CEX.IO
Coinbase
Binance
Lasted news