Bitcoin Is Helping Expose The Current Financial Infrastructure
The popularity and power of Bitcoin are on the rise these days like never before. As it's been already reported, BTC has been boosted by something that Tesla did.
It's been just reported that Venture capitalist and Social Capital CEO Chamath Palihapitiya says Bitcoin is sparking a revolution that exposes the vulnerabilities of the traditional financial system.
During a new interview with Bloomberg Markets and Finance, Palihapitiya says that as BTC rises to prominence, other portions of the global financial infrastructure will shift as well.
"Can I tell you something about Bitcoin that is so important? I think that Bitcoin is very important because it just shows the fragility of the traditional financial infrastructure. If you just look at the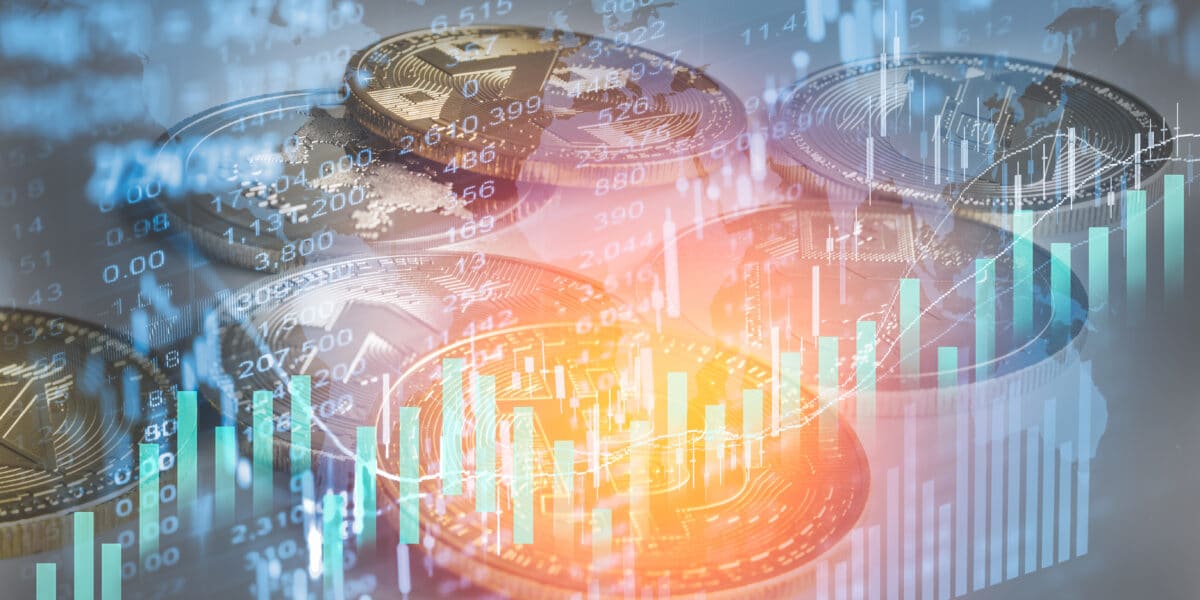 It's not Bitcoin that replaces the US dollar. It is a stablecoin."
He also said that "What does all of that mean? In less fancy language, there are companies around the world that are replacing one fixed US dollar with one digital token of the US dollar, and by simply making that small abstraction, they're able to completely build financial rails that didn't exist before."
He also pointed out the fact that "On ramps and off-ramps, the trading, to asset management, to banking, to payments processing, there's a revolution happening. It's not felt as much in the United States because people don't see it because the financial services infrastructure is so robust. But when you look at the developing world, and if you look at any market where there is any form of currency manipulation or currency instability, that's the future.
In terms of pricing, at the moment of writing this article, BTC is trading in the red and the digital asset is trading in at $47,229.00.
There have been all kinds of predictions of BTC. Most of them have been pretty bullish.