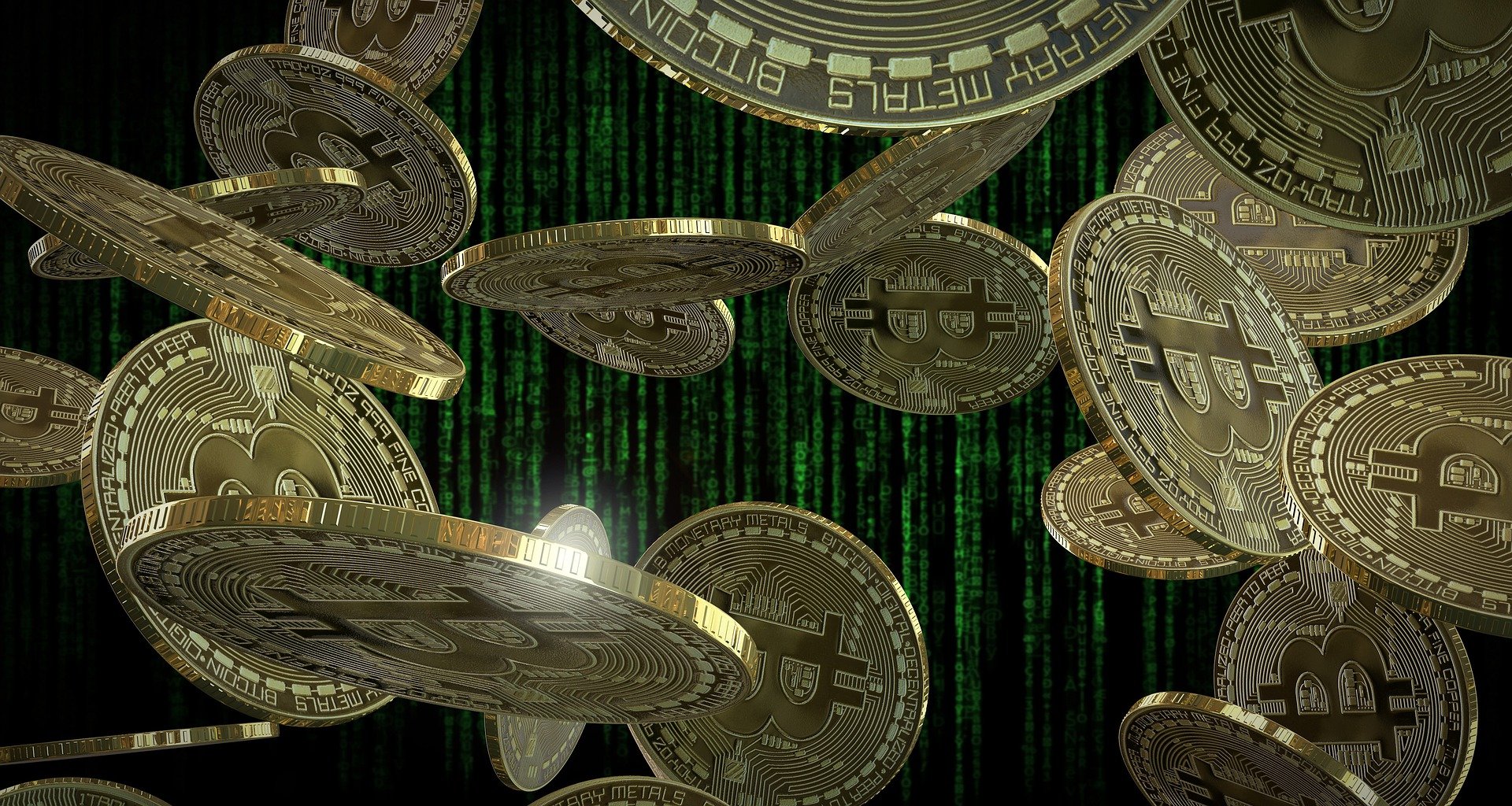 MicroStrategy's Michael Saylor continues to boost Bitcoin like there's no tomorrow. Check out his latest tweet that has a lot of followers excited.
#Bitcoin is hope for Paraguay. 🇵🇾 https://t.co/30T4Xh694D

— Michael Saylor (@michael_saylor) July 9, 2021
A follower said: "Paraguay law means bitcoin will have equal footing with the dollar, which became its official currency 20 years ago. Grinning face Making bitcoin "legal tender" means shops and businesses must accept it for goods and services, and they can choose to express prices in the currency."
One person hopped in the comments and noted this: "Why i have the feeling that some politicians in Paraguay bought bitcoin and now they use their political position to shill and then make a profitable exit. Lets see, buy the rumour sell the news again??Slightly smiling face."
Someone else also pointed out the natural resources for Bitcoin mining that some countries have: "South American, Central American & North American (Mexico) countries have some of the richest natural resources for #bitcoin mining. Volcanos, hydroelectric, eolic. LATAM can also benefit from remittances using LN via @ln_strike And BTC into balance sheets."
MicroStrategy in the news
Earlier today, we revealed that the financial services company Capital International invested more than half a billion dollars into MicroStrategy stock.
In MicroStrategy's filings to the U.S. SEC, for the second quarter of 2021, the firm disclosed "Capital International Investors has purchased 953,242 shares of its stock," as the online publication notes.
They also noted that after the release of the SEC filing, MicroStrategy's stock price rose by more than 1.5% to reach $628.44 at the time of publication – this makes Capital International's shares worth roughly $600 million.
Regarding the price of Bitcoin, at the moment of writing this article, BTC is trading in the green and the king coin is priced at $33,713.59.
Stay tuned for more news and make sure to keep your eyes peeled on the crypto market.