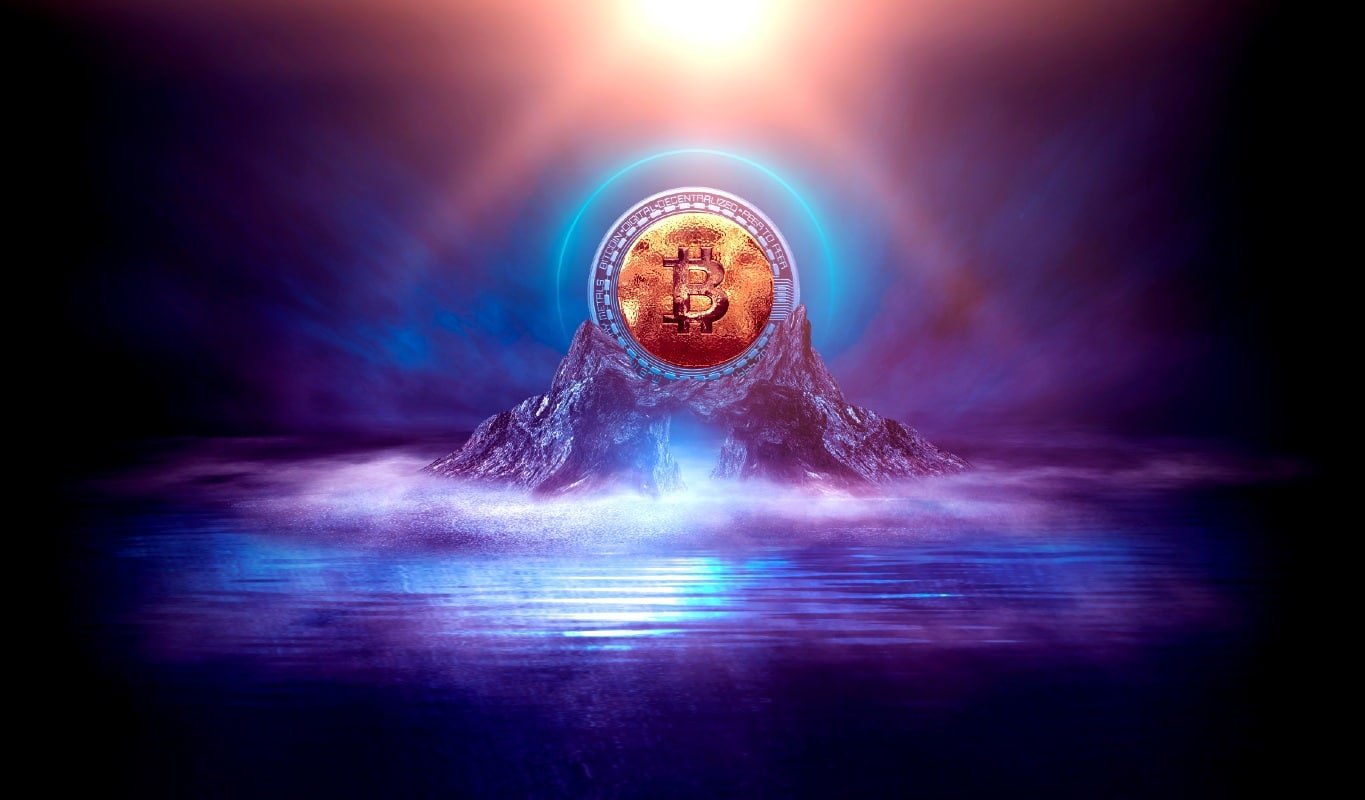 Despite concentrated efforts all over the world to stop Bitcoin, there are massive movements that are showing support to the king coin.
Latin American leaders are gearing up to boost Bitcoin. Check out Anthony Pompliano's recent tweet below.
Bitcoin is inevitable. https://t.co/wXxDRKHMv7

— Pomp 🌪 (@APompliano) June 8, 2021

Regarding the price of the king coin, at the moment of writing this article, BTC is trading in the green and the digital asset is priced at $34,282.04.
El Salvador marks a historic day for humanity:
El Salvador has officially passed the bill that makes bitcoin legal tender in the country.

A historic day for humanity.

— Pomp 🌪 (@APompliano) June 9, 2021
He also tweeted this:
A historic day for humanity. https://t.co/j4wP4a4FWI

— Pomp 🌪 (@APompliano) June 9, 2021
Someone commented: "Looking back we'll say that the decade when the Digital Revolution kicked into high gear led to the most dynamic, broad-reaching, and swift upheavals in human history. Old forms faded. New powers emerged."
Another follower said: "Independence Day – This is how history should remember this day for all nations not having their own currency!!! A very small country but BIG step indeed… A great chance, opportunity for others to follow and be really independent!!"
Everything that's happening now around the globe is showing the fact that the mass adoption of Bitcoin and crypto is going great.
This has been one of the main goals that the crypto industry has set and everything is going according to plans.
There are various movements that have been trying to suffocate Bitcoin and create massive FUD, but it seems that the crypto space continues to grow stronger regardless.
PlanB's model is going accordingly
Just the other day, we were revealing that lots of crypto investors are freaking out due to the massive fluctuations that Bitcoin has been seeing recently.
What they don't understand is the fact that the massive price pump that led to an ATH of over $64k involved artificial growth and this is the reason for which weak hands backed off at the very first sign of danger.
PlanB shared a really relevant tweet and you can check it out below.
Few months ago people said that S2F model was invalidated, broken, because "all models are broken .. to the upside". Now people think S2F is invalidated, broken, and bitcoin is dead, because some Elon/banning/hacking FUD. IMO it is normal deviation, like 2019 bottom or covid 2020 https://t.co/tjJnMqaueg pic.twitter.com/Z7DFmoi4ae

— PlanB (@100trillionUSD) June 8, 2021
Stay tuned for more news.