Bitcoin Is Leaving Crypto Exchanges – Nicholas Merten Reveals The Reason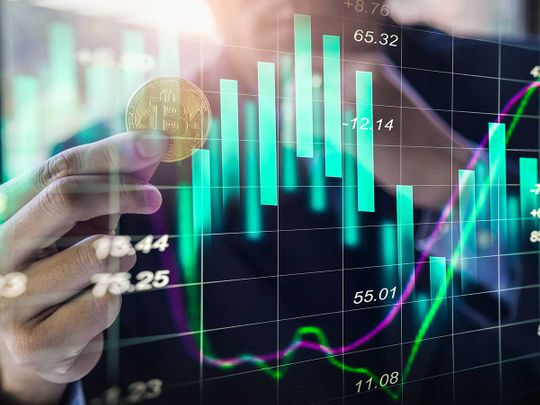 There are all kinds of crypto predictions these days and despite the price corrections that we are seeing in the crypto markets, there are a lot of optimistic price forecasts.
Bitcoin is leaving crypto exchanges
Crypto analyst Nicholas Merten said that while BTC is getting out of exchanges may look bullish, there could be more than meets the eye.
In a new video, he analyzed a metric from blockchain tracker Glassnode – it's important to note the fact that this shows the supply of Bitcoin slowly declining on crypto exchanges.
It's also worth noting the fact that the declining supply of BTC on crypto exchanges may seem bullish.
But the analyst points out that the metric doesn't include the futures and options markets.
More crypto is going to the derivatives market
He suggests that more and more crypto is actually just going to derivatives market where it gets traded without putting upward pressure on the underlying asset.
"Many people look at the decline here, throughout 2020 and 2021, the continuous decline and low-levels that we've seen, cutting a couple percentage points off, as a really bullish sign."
He continued and said the following:
"That the intuitions or other players are buying large chunks of Bitcoin and they're storing it in cold storage where they're taking it off the exchanges and holding it for the long term. The real institutional players: the hedge funds the family funds… Just swallowing up the Bitcoin…Well, not to say that stuff isn't going on, but it is not the main reason for this decline."
Merten also made sure to point out that derivatives are sucking capital away from the real crypto markets – such a move is reportedly "disorienting" the space and creating underwhelming buy-side pressure on Bitcoin and other cryptos.
According to the crypto strategist, the shift of traders' preference from spot to derivatives could be one of the reasons behind the underwhelming performance of the crypto markets