Bitcoin Is Maturing And Eating Institutional Money, Goldman Sachs Economist Says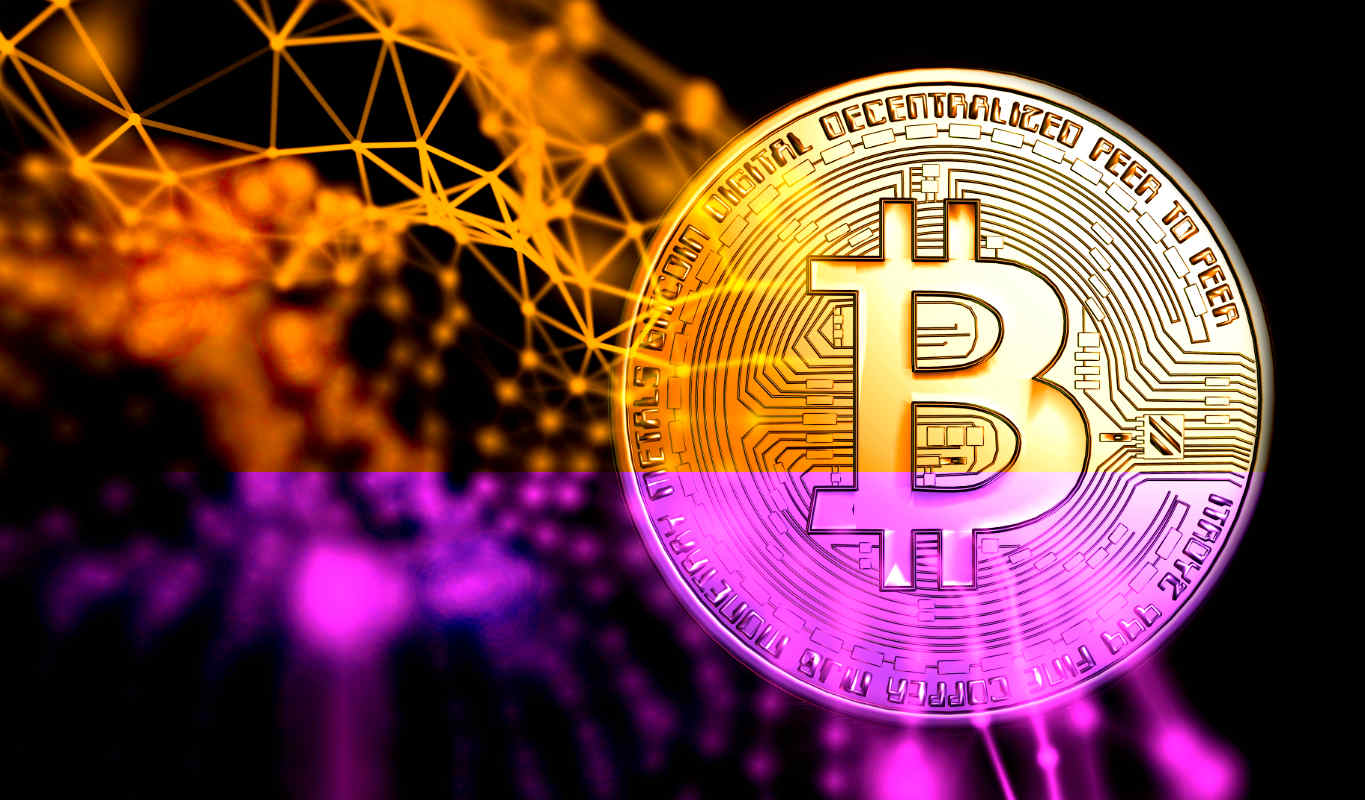 Bitcoin is definitely on the right track for mass adoption and maturation these days. The 2020 and 2021 bulls are completely different from 2017 due to the fact that the crypto market is more mature and there is institutional money involved this time.
It's been just revealed that an important economist at Goldman Sachs says Bitcoin is beginning to grow up.
Bitcoin is maturing – institutional money flows into BTC
During a new interview with CNBC, Goldman's global head of commodities research, Jeff Currie, said that BTC is definitely maturing and institutional money will be the key to reduce volatility.
"I think the market is beginning to become more mature, and I think in any nascent market you get that volatility and those kinds of risks that are associated with it. I think the key to creating some type of stability in the market is to see an increase in the participation of institutional investors," he said as cited by the Daily Hodl.
He continued and said that "Right now they're small. There's about $700 billion of money in Bitcoin right now. Of that, roughly 1% of it is institutional money."
Important investors, including Stanley Druckenmiller and Paul Tudor Jones, have all recently invested in Bitcoin.
Another issue worth mentioning is that Grayscale says pension funds and endowments are beginning to enter the space.
Traditional asset management firms such as Fidelity, Skybridge and Ruffer buy BTC on behalf of their clients and Guggenheim Partners also plans to invest up to $530 million in the king coin.
The #Bitcoin market is getting more mature. 'There is ~$700bn of money in Bitcoin right now, only 1% is institutional.'
Need to see more participation from the latter for volatility to smooth out.

Flagging @steve_sedgwick conversation w GS Global Head of Commods Jeff Currie pic.twitter.com/gf3hDj1cjI

— Joumanna Bercetche 🇱🇧 (@CNBCJou) January 12, 2021
More than that, Square, business intelligence firm MicroStrategy and insurance giant MassMutual have allocated funds to BTC.
He also made sure to compare Bitcoin and gold:
"If you treat like a defensive asset let's say like gold, and we look at the size of defensive assets like the gold market, there's $2 trillion or $3 trillion in those kinds of markets. Now we start to ask how much of this defensive money could be allocated to something like a cryptocurrency or a Bitcoin."
Check out the complete original article in order to learn all the available details about what more he had to say.