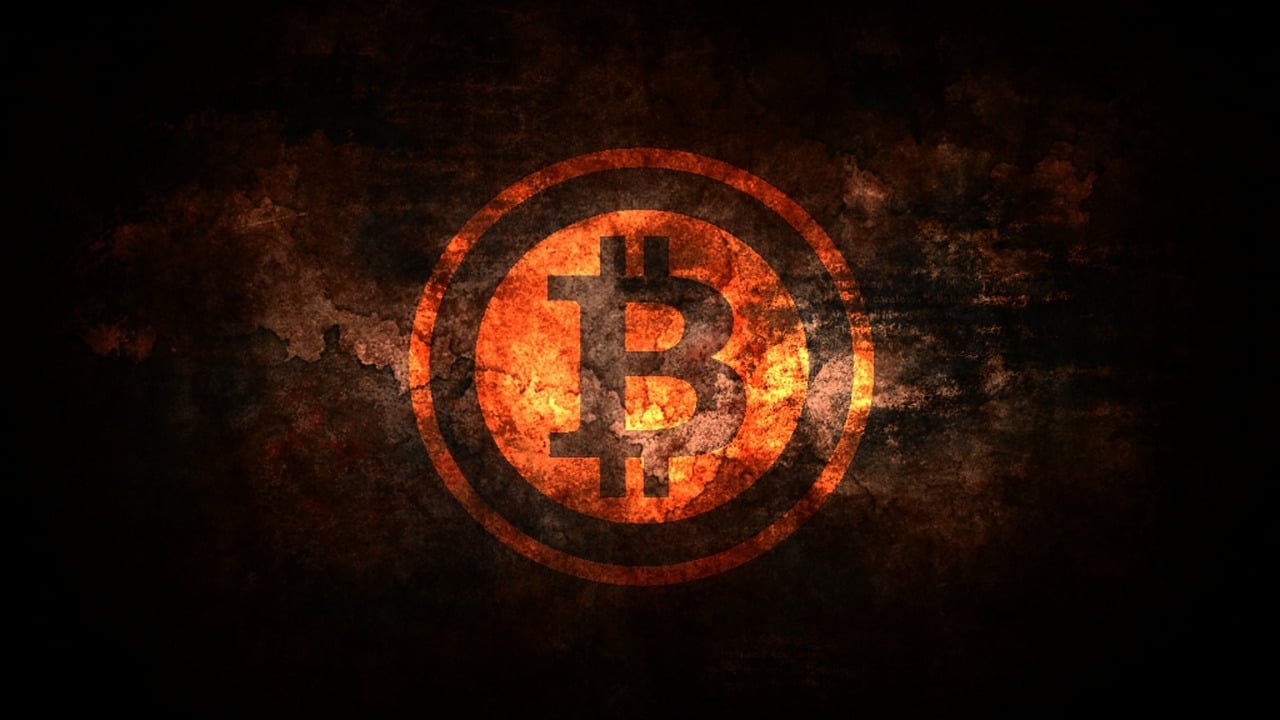 Bitcoin is gaining more and more popularity these days. In 2020 and 2021, when the world found itself in the middle of one of the biggest crises of our generation, Bitcoin turned out to be a grand safe haven, and more people understand this.
Bitcoin is maturing
Now, it's been revealed that Crypto insights firm Glassnode just said that BTC is evolving into a macro asset class thanks to big players in the financial markets.
In their new weekly report, Glassnode pointed out how Bitcoin's blockchain has steadily become dominated by very large transaction sizes – in other words, transactions over $10,000,000 with the exception of those made by crypto exchanges.
"Breaking down the on-chain volume by transaction size, we can also see that very large transaction sizes ($10M+) continue to dominate. Overall entity-adjusted transaction volumes have largely returned to the peak of between $13.6B and $16.8B per day."
Glassnode continued and said the following:
"The rising dominance of large transaction sizes hints to the increased maturation of Bitcoin as a macro-scale asset with increasing interest from high-net-worth individuals, trading desks, and institutions."
Regarding the price of BTC, at the moment of writing this article, BTC is trading in the red and the king coin is priced at $51,324.14.
PlanB releases important info about BTC
In other news, PlanB has an important message to share with his Twitter followers, and you can check it out below.
ICYMI: sell walls are pure scare tactics, to scare you out of buying. Watch them remove the sell wall and place it higher, as soon as price approaches the sell wall. If they really wanted to sell (large amounts) they would do it stealth mode, not signaling their position. pic.twitter.com/CGgCgO5FoJ

— PlanB (@100trillionUSD) October 5, 2021
Stay tuned for more news from the crypto space.