Bitcoin Is Officially A New Asset Class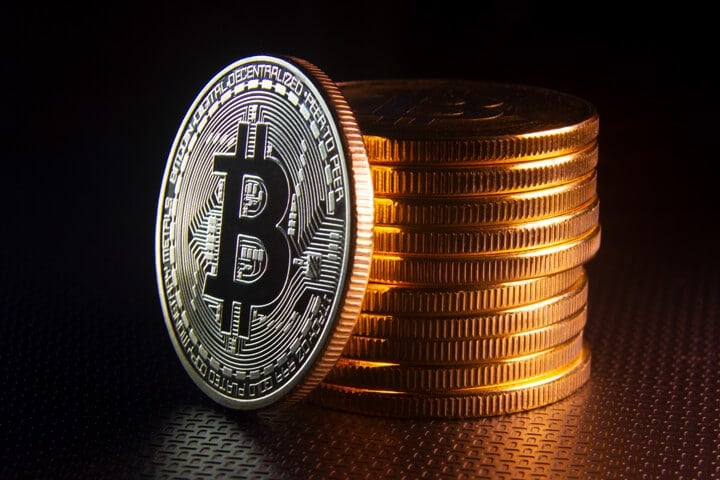 Bitcoin has been the star of the crypto space in 2021 and 2020 as well, but the king coin managed to penetrate mainstream media as well for a while now.
Now, Goldman Sachs believes that it's time to take Bitcoin way more seriously as an investable asset.
"Bitcoin is now considered an investable asset. It has its own idiosyncratic risk, partly because it's still relatively new and going through an adoption phase," said Mathew McDermott, Goldman Sachs' global head of digital assets, in a new piece of research.
He continued and said: "And it doesn't behave as one would intuitively expect relative to other assets given the analogy to digital gold; to date, it's tended to be more aligned with risk-on assets. But clients and beyond are largely treating it as a new asset class, which is notable—it's not often that we get to witness the emergence of a new asset class."
Check out the complete article posted by Yahoo Finance. 
Bitcoin bull is still intact
Unlike what many traders believed when they panic sold their BTC, Bitcoin is definitely not dead, and the king coin is here to stay.
After dropping in price around $30k, at the moment of writing this article, BTC is trading in the green, and the king coin is priced at $36,940.
The bull market is definitely not over, and more important names are pointing this out via social media.
Here's what Justin Sun had to say about this:
My personal opinion about current market. This is not investment advice: The bull market is certainly not over. We are in the period of the adjustment of bull market. June will build a steady trend. July and August will certainly start a new round of bull market.

— Justin Sun (@justinsuntron) May 24, 2021
Anthony Pompliano also dropped this message:
Bitcoin is up 19% in the last 24 hours.

Fundamentals never changed, FUD just got louder.

Stay focused on what matters.

— Pomp (@APompliano) May 24, 2021
Stay tuned for more news.