Bitcoin Is Praised By MicroStrategy's Michael Saylor – See His Explanation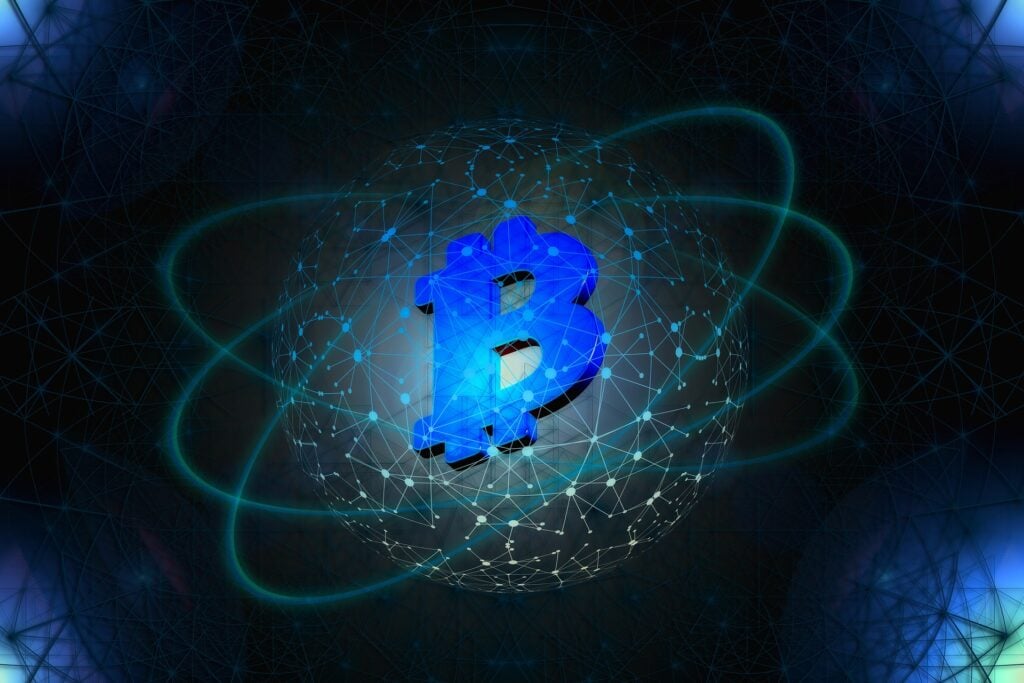 MicroStrategy's Michael Saylor continues to support Bitcoin after his firm accumulates the king coin in all moments.
Check out the latest tweet that he shared about the king coin.
#Bitcoin is the first decentralized, universally available asset on an open monetary network.That means that at any given time, someone, somewhere is working to add value using all the financial & technical assets at their disposal to the benefit of all the other bitcoin holders.

— Michael Saylor⚡️ (@saylor) November 15, 2021
Someone said: "I've read many of your descriptions of #Bitcoin. This may be the one that most accurately describes the engine that is always turning under Bitcoin's hood.. in my humble opinion. Gotta love it man."
Someone else said: 'The technology is oriented towards decentralization, but with whales like you holding it, Bitcoin is being centralized. Don't just own bitcoin, use it.'
Bitcoin enters the main phase of the bull market
At the moment of writing this article, BTC is trading in the green, and the coin is priced at $65,977.
It's been just revealed that the popular on-chain analyst Will Clemente thinks certain metrics indicate Bitcoin (BTC) is just now entering the main phase of the bull market.
Clemente just said that "long-term holders buy BTC into weakness and sell into strength."
The analyst noted that long-term holders have just begun to sell more than they buy for the first time in six months.
Here's what Clemente said in his weekly Blockware Intelligence Newsletter:
"This week we have seen our first red prints in long-term holder net position change. This looks at the 30-day net change in long-term holder supply… This is representative of long-term holders starting to sell into strength."
He continued and said the following:
"As we have discussed many times: long-term holders buy into weakness (don't perfectly buy the bottom) and then sell into strength (don't perfectly sell the top). This is natural bull market behavior; as you can see in 2020 this distribution began in October and peaked out in January of this year."
Stay tuned for more news.