Bitcoin Is Racing Towards $9,500 Once More – Crypto Adoption Is Boosted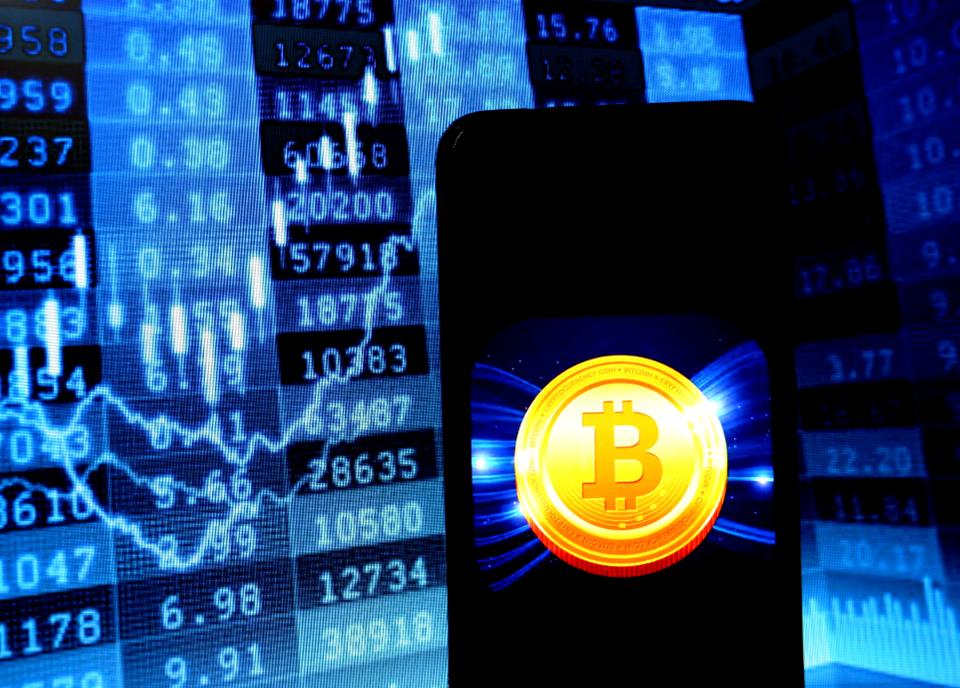 The other day, crypto enthusiasts freaked out when BTC started trading in the red. This came after a strong surge in price, which managed to take the most important coin int the market above $9,500.
Now, it seems that we're back on track, and BTC is once again racing towards the important level of $9,500.
At the moment of writing the article, BTC is trading in the green.
Other than this, crypto adoption also seems to be doing great these days. This was been the most important goal for 2019 in the crypto space, or at least one of the most important goals, and now, more moves are being made in this direction.
For instance, according to the latest reports coming from the online publication the Daily Hodl, Cameron and Tyler Winklevoss are teaming up with a social network.
TradingView and Gemini team up
It's been just announced that TradingView which is a financial visualization platform revealed the integration of crypto exchange Gemini which has been founded by the two men mentioned above.
It's been also reported that this partnership gives millions of people a new way to trade and invest in crypto on TradingView.
To be able to do this, users must create both a TradingView and a Gemini account.
Optimistic Bitcoin predictions ahead
It's been revealed that the head of business development at the crypto lending platform Unchained Capital said that all the fiat and virtual currencies would eventually be ruled by a single king: Bitcoin.
In a new blog post, Parker Lewis tracks the history of fiat money and the rise of the dollar, euro, and more currencies from the gold standard.
In other words, Bitcoin has the ability to make these entities obsolete.
Lewis talked about the rise of a new monetary standard with a fixed supply that rises in value over time against other currencies.
Tyler Winklevoss
Olympic rower and cryptocurrency investor. Winklevoss is the co-founder of Winklevoss Capital Management, a blockchain venture capital firm. Winklevoss also co-founded the next-gen exchange, Gemini, where he now stands as CEO. The business mogul is currently seeking approval for a Bitcoin ETF Winklevoss Bitcoin Trust, having already launched WinkDex, a BTC Price Index that will price the ETF.
CoinMarketCap
CoinMarketCap is a website that provides cryptocurrency market cap rankings, charts, and more. It was purchased by Binance for $400M in 2020.
I am a technical writer, author and blogger since 2005. An industry watcher that stays on top of the latest features, extremely passionate about finance news and everything related to crypto.
CEX.IO
Coinbase
Binance
Lasted news