Bitcoin Is Ready For Q4 Price Rise; Demand For Ethereum Outpaces Supply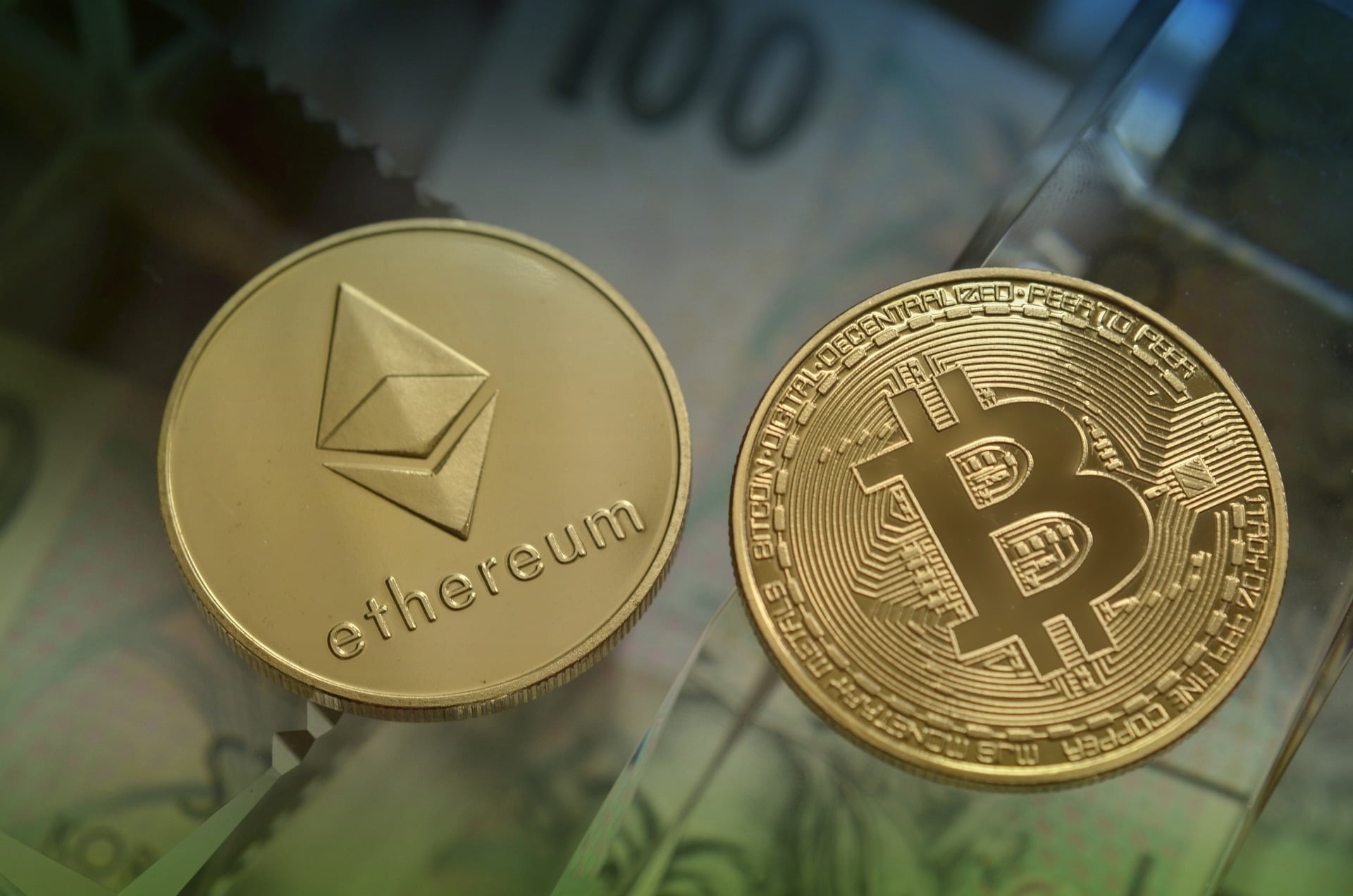 There are all kinds of optimistic predictions about Bitcoin these days, especially after the liking coin was able to surpass important price levels.
At the moment of writing this article, BTC is trading in the green and the king coin is priced at $57,506.
Bitcoin is ready for a price explosion
Bloomberg Intelligence's Mike McGlone said that Bitcoin (BTC) could be in for a "price rise" during Q4 thanks to several fundamental catalysts.
He recently explained that a wide swath of investors concerned about debt and inflation could be getting ready to place their faith in the underlying technology that gives Bitcoin its hard supply.
"Relative to rising US debt and tensions over a potential default, Bitcoin may be entering a unique phase for a 4Q price rise as markets gain trust in the coding that defines the crypto's supply," he said.
He continued and explained: "The debt-ceiling drama may work against managers that avoid allocations to Bitcoin."
He also says that BTC seems to be in the middle of a discounted bull market.
"Bitcoin looks like a rested and discounted bull market. The October 4 price at about $49,000 is just below its 10-year regression line and not far above the 2021 average ($44,500)."
He continued and explained the following:
"Bitcoin was hot in April before correcting on concerns about energy consumption and a China ban, representing the uniqueness and strength of the world's largest decentralized network."
Analyzing the price of Ethereum
He is also analyzing Ethereum and he said that the EIP-1559 update which put pressure on the ETH supply is improving the price outlook for the second-largest crypto by market cap.
"A bit overextended in May, Ethereum resembles a consolidating and discounted bull market. Demand and adoption are rising, but our graphic depicts a notable difference from a year ago – plunging supply."
At the moment of writing this article, ETH is trading in the green and the coin is priced at $3,502.42.