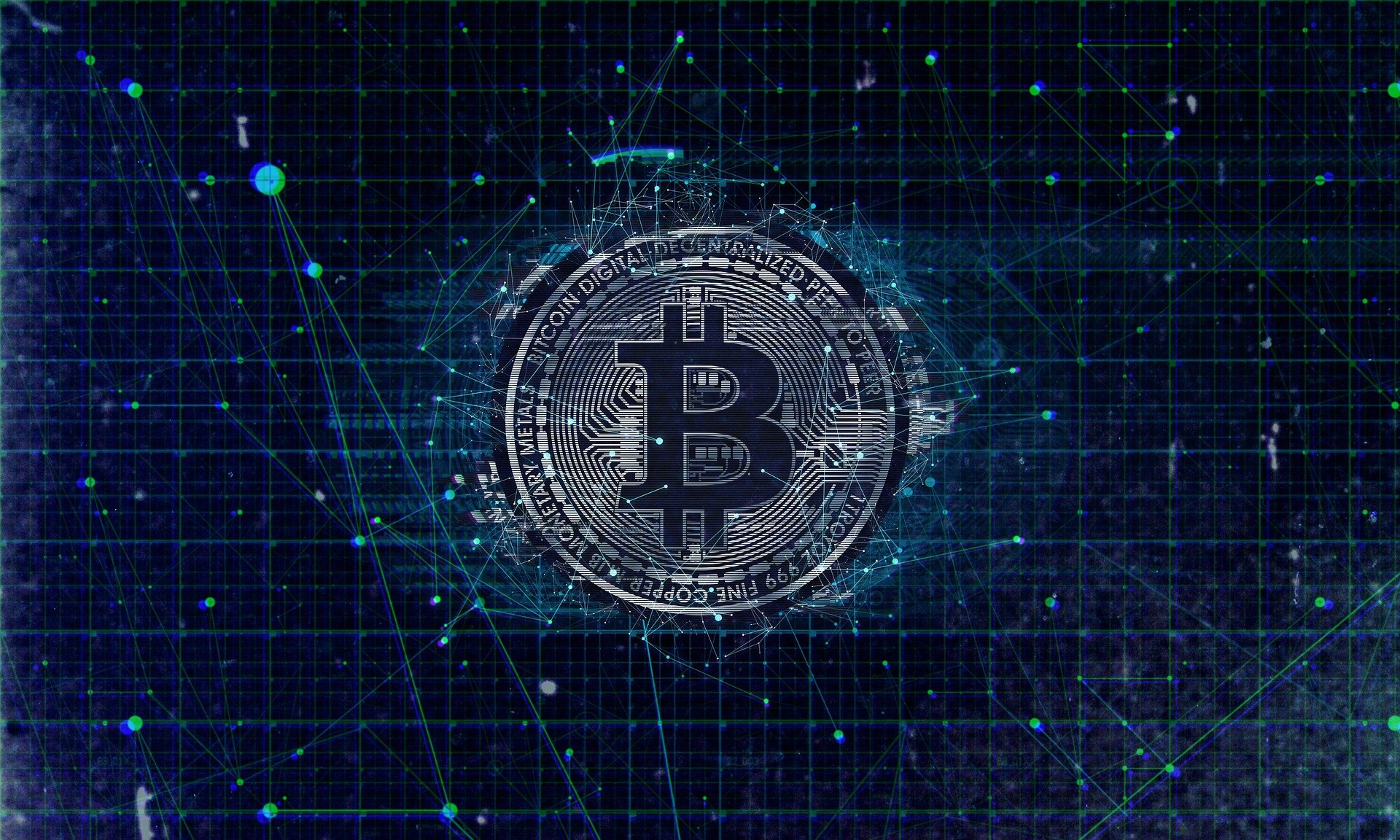 Am important crypto analyst says that Bitcoin looks ready to outperform the stock market. Here are the latest details on the most important digital asset.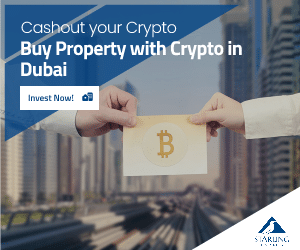 At the moment of writing this article, BTC is trading in the green, and the king coin is priced at $46,195.
Bitcoin is ready to explode
The pseudonymous trader aka Kaleo recently said that he's watching Bitcoin, not priced in USD, but against the S&P 500 index (SPX).
The analyst is looking at Bitcoin versus SPX (BTC/SPX).
Kaleo says a trader can get a clearer look at BTC's price action and where it may be headed next, as online publication the Daily Hodl notes.
For instance, the analyst said that BTC/SPX never formed the double top pattern that BTC/USD printed in November of 2021, which caught many traders off guard.
"An interesting pair to watch is BTC vs SPX. The chart is 10x cleaner than BTCUSD, shows clear support at the base ranges above 2017 [high] support, and much stronger macrostructure (no false breakout/all-time high in Oct/Nov)."
As the online publication mentioned above notes, last week Kaleo pointed out that Bitcoin was largely decorrelated to SPX, a rare occurrence after many months of trading in unison.
"Also fun watching the price action divergence in SPX/BTC today Bitcoin has basically traded as an SPX proxy in recent memory, so any outperformance is always entertaining."
Mike Novogratz drops new BTC prediction
In Galaxy Digital's Q4 earnings call, Novogratz said that in light of continued industry innovation plus increased interest from the general investing public, he expects Bitcoin to exceed his previous 2022 price predictions.
"I had said originally, I thought this would be a rangy year, $30,000 to $50,000 in Bitcoin and whatnot."
Novogratz also addressed the way in which Russia's ongoing incursion into Ukraine and the cascade of international sanctions that followed might reorient people's perspectives about the future of the king coin.