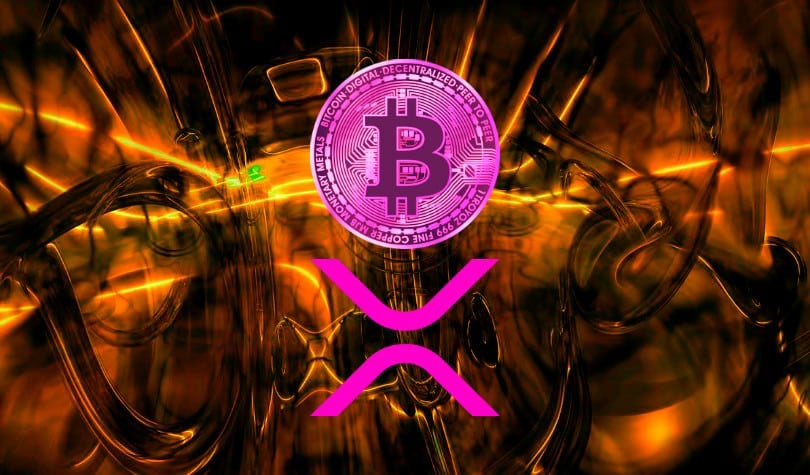 There are all kinds of optimistic predictions about the price of Bitcoin and also XRP.
The other day, Bitcoin hit its ATH on Binance according to an official announcement.
The coin still has to reach $20k, and more analysts believe that this is set to happen soon.
An analyst addresses the subject and also says that XRP is set to surpass a new ATH as well.
Bitcoin to hit $20k soon
Analyst Credible Crypto said on Twitter that he believes Bitcoin (BTC) is set to surpass its all-time high of $20,000 in a week or two.
He used the Elliott Wave Theory, which aims to identify recurring wave patterns to predict how market participants will behave.
He says Bitcoin's current trajectory appears to show BTC's all-time high is imminent, and, more than that, BTC will not stop there.
Thank you all for your patience. My new Youtube video is now LIVE! I talk about why I think we will never see sub 10k #bitcoin again and why I think both Bitcoin and XRP will see new ATH in the coming weeks/months. Enjoy! https://t.co/DNWl1f4tH3

— Credible Crypto (@CredibleCrypto) November 29, 2020
"I do think we're going to extend a lot higher than the all-time high before this parabolic move completes because of the wave structure that I see here… We may get a fifth [wave] at something like $32,000 before we get a 30% to 40% correction," he said.
The analyst, who predicted XRP's recent breakout, expects XRP also to hit a new ATH.
He said that the crypto is targeting a new high of about $4.10 by April 2021.
"I mentioned that the minimum target for the major wave three was going to be around $0.60. We've hit that minimum target, and we could definitely go higher. We've got $1.00 as the next major area of resistance. Then I'm expecting some sideways consolidation for a wave 4 before a major wave 5, which could absolutely extend [to $4.10]," he said as cited by the Daily Hodl. 
Check out more details in the video above.