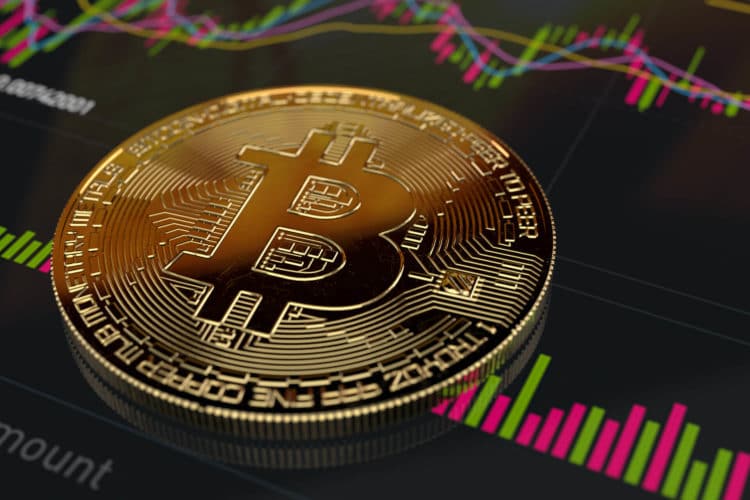 Bitcoin seems to be holding up very well above $30k. At the moment of writing this article, BTC is trading in the green and the king coin is priced at $32,760.73.
Lots of BTC maximalists are supporting and boosting the king coin these days. Check out what PlanB had to say for instance.
#bitcoin: short term volatile, long term trending up pic.twitter.com/bEhhaestKr

— PlanB (@100trillionUSD) June 27, 2021
Someone commented: "You are emotionally vested into your model. As a trader you know that is a dangerous narrative to follow."
PlanB hopped in the comments and said the following: "On the contrary, I use models to protect myself from my emotions (greed & fear). If I would not have my S2F & on-chain models, then my decisions would be ruled by fear about Elon energy FUD, China bans, US regulations, Wyckoff & death cross bs, and other noise."
Hodlonaut also hopped on Twitter and posted the following message about Bitcoin.
Bitcoin has never been stronger than right now.

— hodlonaut 🌮⚡🔑 🐝 🇸🇻 (@hodlonaut) June 27, 2021
BTC maximalists and newcomers
Speaking of Hodlonaut, he's been addressing BTC maximalism for a while now.
Bitcoin raced past $63k a while ago, and then, the price of the most important digital asset out there collapsed as Elon Musk tweeted about it.
People who sold were definitely weak hands and the crypto market has shaken them all during the latest BTC price drops.
Hodlonaut addressed the Bitcoin newcomers and the attitude that they have. Check out the post that he shared on his Twitter account.
For Bitcoiners who have been here for a while, all these lessons have calcified into an attitude where there is very little room or patience for bullshit and frauds, and a fine tuned radar to detect insincerity and hidden agendas.

— hodlonaut 🌮⚡🔑 🐝 🇸🇻 (@hodlonaut) June 25, 2021
Stay tuned for more news.