Bitcoin Is Still The King Of Crypto Market, Anthony Pompliano Says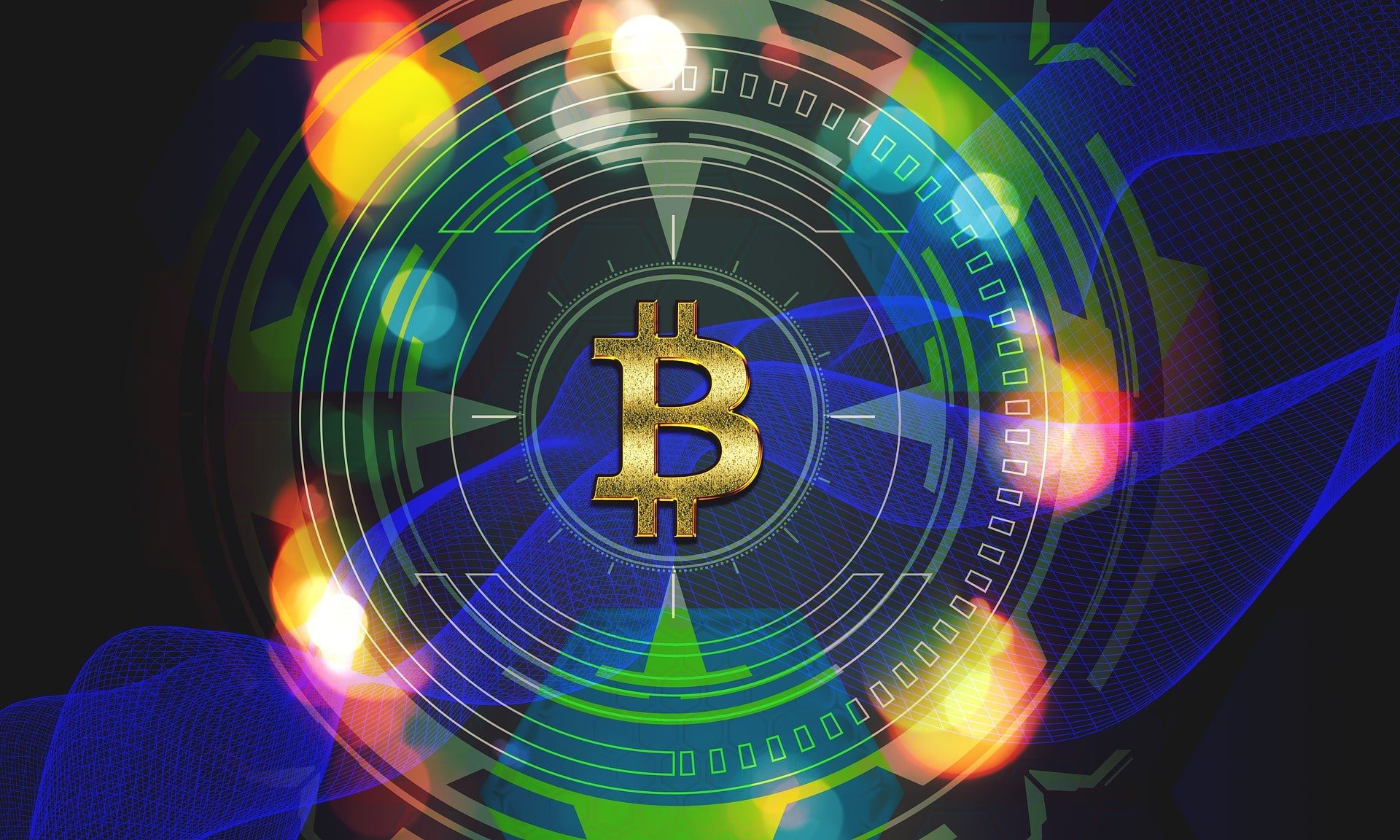 Bitcoin is surrounded by all kinds of optimistic predictions about its price following recent corrections. Check out the latest interesting issue debated by Anthony Pompliano.
Bitcoin is still the leading crypto
Morgan Creek Digital co-founder still sees Bitcoin (BTC) to be the leading crypto asset.
In a new interview on CNBC's Squawk Box, Pompliano says that the king coin still has a lot of bullish fundamentals despite any downsides.
"If you look at how many people [who] hold Bitcoin are in profit, so basically wherever they bought Bitcoin, what that price was compared to now, 89-90% of people are in profit…"
He continued and explained:
"While we have an undisciplined monetary and fiscal policy, I'm not selling my Bitcoin. There are millions of other people who aren't selling their Bitcoin and demand continues to increase."
He also said: "We just saw this morning that Invesco is going to launch an (exchange-traded product) ETP with spot Bitcoin and I think you're going to continue to see products like that come to market. Demand increases your fixed supply asset. The US dollar price has to move up over time to accommodate everyone."
Pompliano also made sure to explain that Bitcoin's influence on the market shows that it is still the king crypto despite big moves by other coins, including Ethereum (ETH) and Solana (SOL).
He stated the following explanation:
"I think that Bitcoin is by far still the king. When it moves, everything else kind of moves with it. If Bitcoin goes down, other things tend to move down. That is changing a little bit, but I think it's still true for the most part."
At the moment of writing this article, BTC is trading in the green and the king coin is priced at $57,088.
Stay tuned to learn more predictions about the price of Bitcoin.