Bitcoin Is The Best Performing Asset In 2020, Wells Fargo Says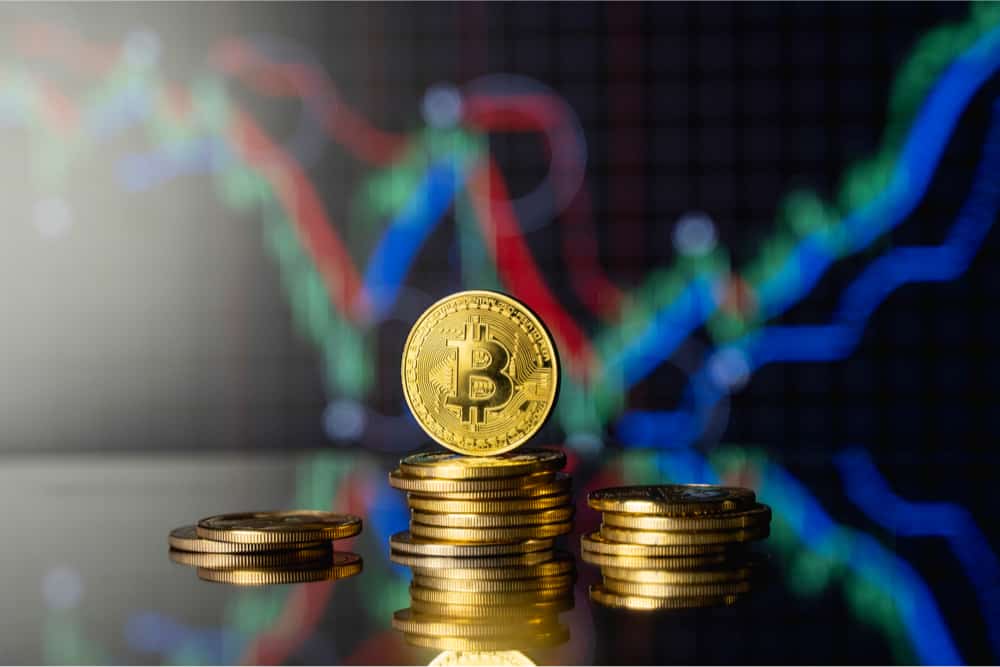 Bitcoin has been making headlines a lot in 2020, and the mainstream adoption really kicked in this year, despite the global crisis.
The current global scenery seems perfect for the digital asset, which was able to show its true potential.
If you recall, back in March, BTC dropped below $4,000, and at the moment of writing this article, BTC is trading in the green, and the king coin is priced at $23,547.56.
2020 bulls are different from the ones in 2017
The mass adoption of crypto has been one of the main purposes of 2020, and there have been a lot of movements made in this direction.
This bullish movement that Bitcoin has been seeing is different from the one in 2017 because now, there is a lot of institutional money involved.
We just revealed that, for instance, MicroStrategy is one of the key players for Bitcoin mass adoption.
The company has been buying Bitcoin like crazy, and the purchasing spree seems to go on. They reportedly bought BTC worth of over $1 billion.
Bitcoin is the best performing asset in 2020
It's been just revealed that Wells Fargo said in a recent Investment Strategy report that investing today is like living in the early days of the 1850's gold rush.
They said that cryptos could become investment-worthy one day, but they also addressed the massive volatility involved in the crypto market as the reason which is keeping the big players from hopping in the crypto wagon.
"Fads [cryptocurrencies] do not typically last 12 years. There are good reasons for this — the reasons that every investor should hear. As we roll into 2021, we will be discussing the digital asset space more — its upside and downside," the analysts wrote.
On the other hand, they named Bitcoin as the best performing asset is 2020.
We suggest that you check out the complete report in order to learn more details.