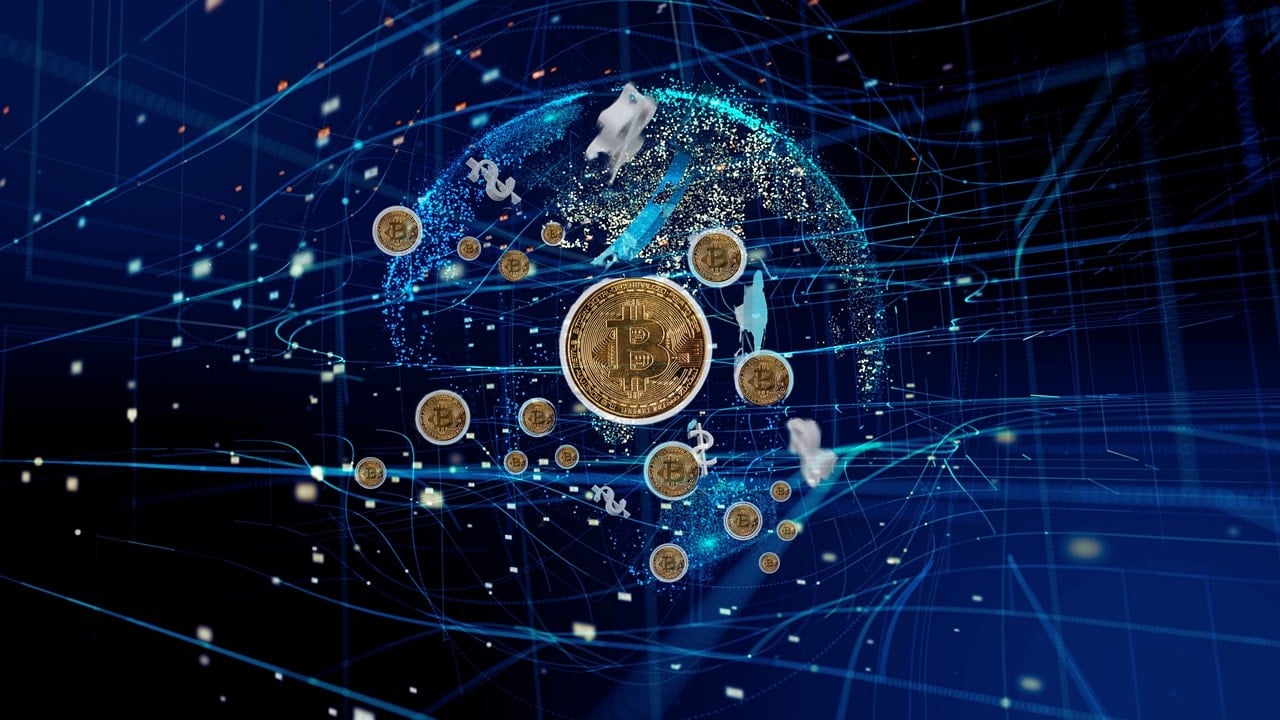 Bitcoin has been growing in popularity a lot, and the mass crypto adoption is going great. Check out the latest news about the king coin and the crypto market in general.
Bitcoin is praised by marco guru
According to the latest reports, it seems that the macro strategist Lyn Alden said that in a global economy underpinned by an inflationary system, Bitcoin (BTC) stands as world's best ledger.
In a new interview with Bitcoin proponent Peter McCormack, Alden made sure to explain that BTC is the ideal solution for the problems of the current monetary system.
"One problem is that we have an inflationary system. That's problematic enough in developed countries. In smaller and developing countries, they have much higher inflation levels on average, and usually within a lifetime they experience hyperinflation. They just lose their savings if they were holding that currency…"
Alden said the following:
"Number two is the fact that it's all mostly permissioned. You need permission from your bank to do things. In some countries, that's pretty benign. In other countries that are more authoritarian, and according to estimates from Freedom House – the way they depict it – about half the world lives under something that's classified as authoritarian or semi-authoritarian. So permission systems are obviously a big problem in that regard."
Alden also said that the combination of not having developed savings and payments technology that's pretty open and having inflationary currencies is really bad for a lot of people around the world."
According to Alden, money is simply a ledger and Bitcoin creator Satoshi Nakamoto designed the world's best ledger due to the following important elements:
"BTC's portability, verifiability, and transparent scarcity"
Regarding Bitcoin's price today, at the moment of writing this article, BTC is trading in the green and the king coin is priced at $19,930.