Bitcoin Long Term Momentum Is Rising Fast, PlanB Says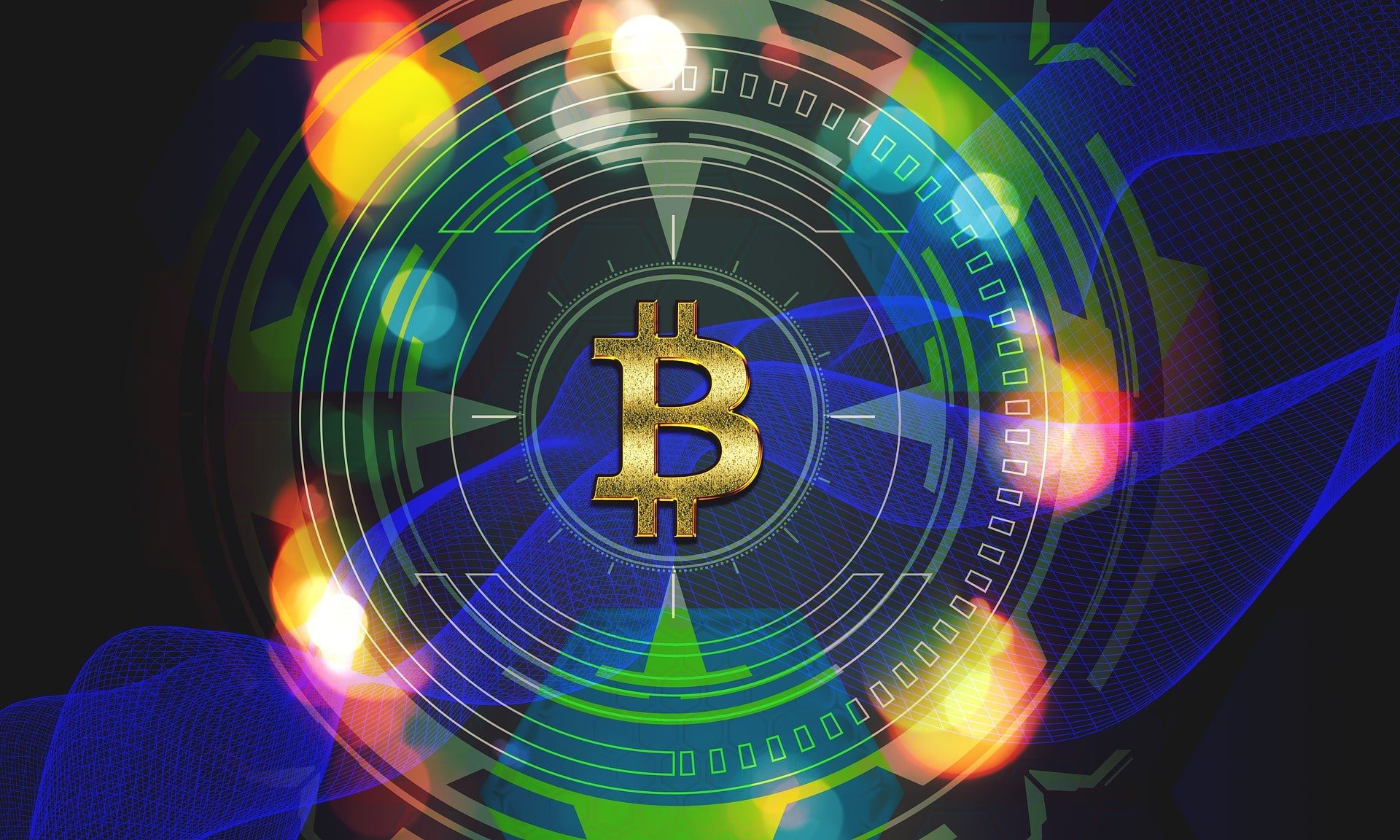 The bullish crypto market is triggering massive excitement online these days. We just reported that the total crypto market cap managed to hit $3 trillion.
Bitcoin bull to continue into 2022
Crypto strategist and trader Benjamin Cowen says he believes Bitcoin will continue its bullish moves into 2022.
In a new strategy session, he said that Bitcoin is in a massive reaccumulation range.
"This is where we started, right around $28,000, $29,000… That was the beginning of 2021. And then so far, what have we done? Not a whole lot, right? Could we finally break out of it as we get into the end of the year? Yeah, it's certainly possible."
He continued and said the following:
"But look: I don't think 2021 for Bitcoin is going to go down as a parabolic rally year in the sense that we spent most of the year going sideways."
PlanB analyzes Bitcoin trajectory
PlanB analyzes BTC momentum these days. Check out his tweet below.
#bitcoin long term momentum is rising fast pic.twitter.com/5Mp7nE6iVs

— PlanB (@100trillionUSD) November 7, 2021
Someone commented: "Agreed, but that's a non-sequitur in a way. Bitcoin is purely deflationary by design and issuance. Its value reflects this, just like gold. Except gold is less portable and less useful overall. It's better than gold. Will you still own it if it's> or = $100K in January?"
Someoen else said: "It's amazing, I also tried approaching it to catch up with everyone… Defi warrior is also a good choice."
Just the other day, we were revealing that the famous economist and crypto analyst Alex Krüger provides an outlook for Bitcoin (BTC) over the coming weeks and months.
During a new interview with YouTuber and crypto strategist Scott Melker, Krüger predicted that Bitcoin would eventually hit $1 million.
"One million Bitcoin? I think it will happen, most definitely. I have no idea when. I think it's way out there."
He also revealed the price target for the most significant crypto asset for the end of the year.
"$100,000 by year-end is possible.
Stay tuned for more news.