Bitcoin Market On The Rise Again, BTC Volatility Decreases – This Is The Perfect Time To Invest In Crypto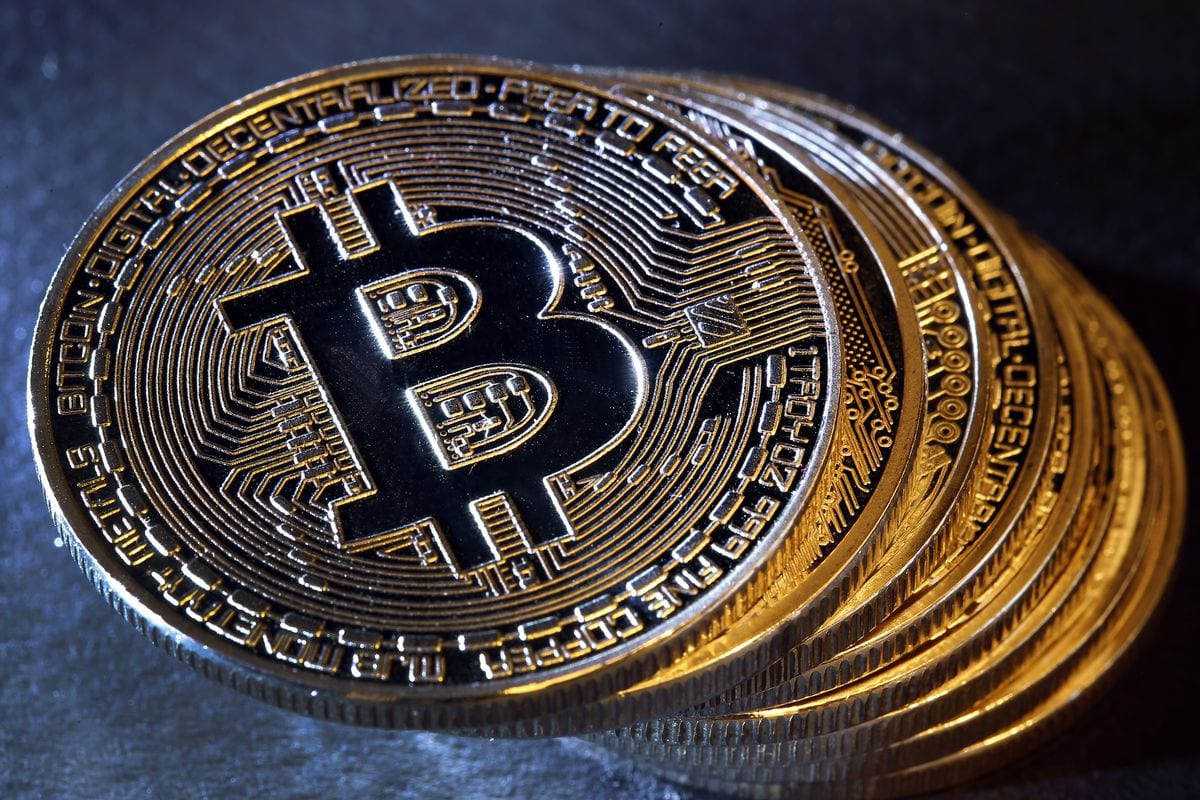 The crypto market seems to flourish again this year and bulls are expected to return stronger than ever, according to more expert voices in the crypto sphere.
Besides high prices, the crypto space is also expecting to enjoy mainstream adoption of digital assets this year.
New bulls about to start soon
We recently brought up an article by Forbes mentioned by UToday which was addressing Bitcoin (BTC).
Adamant Capital analysis reveals that the crypto winter is definitely over and this has been stated by more crypto experts for quite a while.
The recent bulls only came to confirm this.
UToday brought up Forbes' article and said that according to the data mentioned in their piece, the situation in the crypto space is changing compared to last year.
A new bull run is reportedly about to start soon, and they advise potential investors to stock up on BTC again.
Greenlight for BTC buying
According to the study's authors, the accumulation phase for investors is about to start.
They also report that when this happens, BTC's price will hold between $3,000 and $6,500.
The report also talks about the capitulation point which involved the panic wave during which investors sold their assets to leave the falling crypto market back in November 2018 when BTC fell by almost 50%.
Adamant Capital concludes that the market sentiment has changed by now.
The report reveals  that "The recent price rally from $4,000 to over $5,000 markedly improved HODLer's Unrealized P&L, improving our reported sentiment value from capitulation to hope."
Almost the same thing happened back in March 2017, when Bitcoin dropped to $1,500.
https://twitter.com/TuurDemeester/status/1118927995211796481
Low volatility means consolidation
According to the report, the current weak volatility of the BTC quotes translates to the fact that there are a lot fewer retail investors in the market at the moment.
"High Bitcoin volatility can be a proxy for the involvement of trigger-happy retail speculators, whereas low volatility tends to coincide with phases of consolidation, apathy, and accumulation."