Bitcoin Mass Adoption Intensifies Following The Latest Grayscale Move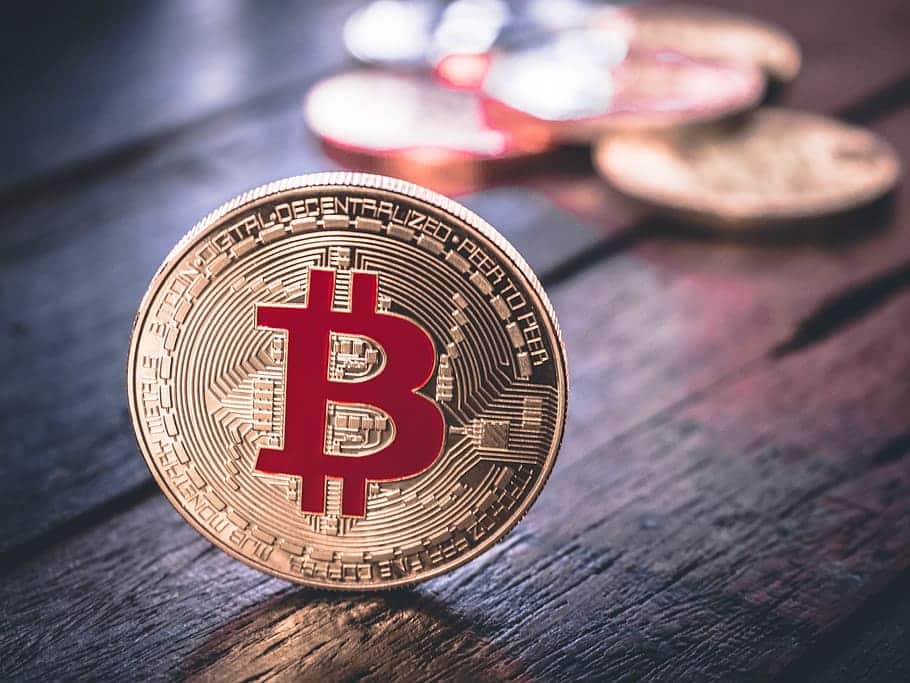 The mass adoption of Bitcoin and digital assets has been one of the main goals that the crypto industry set.
There have been a lot of moves made in this direction and they continue despite the global crisis triggered by the coronavirus.
Grayscale pushes BTC mass adoption
Billion-dollar investment giant Grayscale is launching a national crypto advertising campaign in order to push the mass adoption of BTC and digital assets.
According to the latest reports coming from the Daily Hodl, Grayscale paid firm paid for ads that will kick off next week on CNBC, MSNBC, FOX, and FOX Business, says Barry Silbert, the founder, and CEO of Digital Currency Group – Grayscale's parent company.
Check out what he had to say below:
Are you ready? @Grayscale's national ad campaign kicks off next week with a TV ad on CNBC, MSNBC, FOX, and FOX Business. We're going to brrring crypto to the masses

Media: if you want a sneak peek, get in touch with @nitWitty

— Barry Silbert (@barrysilbert) August 7, 2020
Someone commented: "I didn't see a campaign kicking off to the masses before a bull run took these assets out of the reach of the ordinary person!"
Another follower on Twitter said: "I swear to god if this is another Bitcoin-centric campaign, I'm going to feel pretty miserable. There are so many other interesting projects that deserve good publicity."
It's been also reported that the new ad campaign comes after Grayscale raised more than $900 million in new investment inflows in Q2 2020 alone. That's up from $500 million in Q1 2020.
Grayscale explains success
Michael Sonnenshein, Grayscale's managing director, has this to say about their massive success:
"I think that the macro environment is causing a lot of investors to focus on crypto in a way that they perhaps hadn't before," he began.
He continued and explained, "I think one of the most topical things that investors are talking to us about is unlimited quantitative easing, and as they look at how much the Fed and other governmental bodies are printing, they're really starting to drill into the verifiable scarcity of assets like Bitcoin."
Check out more about what he had to say in the video above.