Bitcoin Might Have Just Hit The Mainstream With This Latest Achievement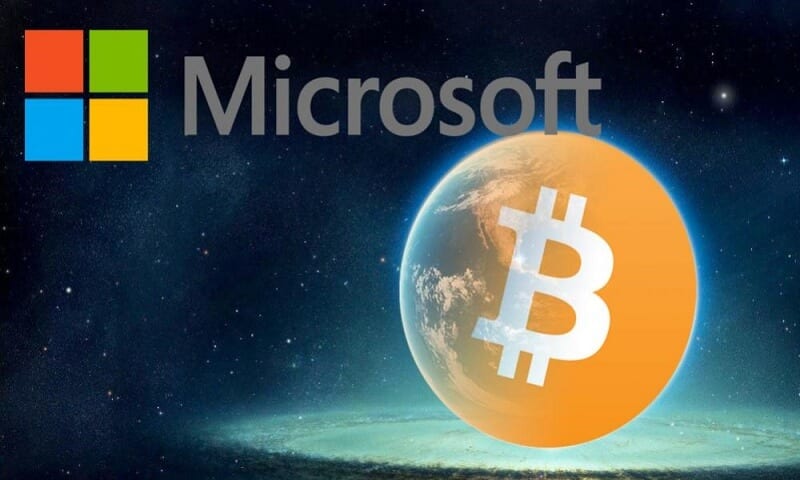 This year has been said to be the year of mainstream adoption for cryptos and a lot of movements have been taking place in the crypto space in order to be able to achieve this massively important goal.
A recent essential move has been that big name retailers including Amazon-owned Whole Foods are now accepting Bitcoin and other digital assets.
"The retail initiative comes via a partnership between Flexa, a payments startup, and Gemini, the Winklevoss-owned digital currency company. It works by piggy-backing on the digital scanners that many big retailers use to accept phone-based payments from their apps and from digital wallets like Apple Pay," Fortune's Jeff John Roberts wrote a while ago.
Microsoft adds BTC as a currency option in Excel
The struggle has been real and now Bitcoinist reveals that the huge goal has finally been achieved – Microsoft added Bitcoin as a currency option in Excel.
A coin has to overcome a lot of steps in order to become mainstream and Bitcoin just achieved this.
Microsoft added the crypto as a currency option in its Excel spreadsheet program.
The online magazine writes that Microsoft loves crypto but it's not vice versa as well.
The tech giant has been having its eyes on crypto since 2017 when it set out the most ambitious strategy to hop on the crypto wagon.
This has become an integral partner in several luxury brands' move into the blockchain authentication.
New currency options in Microsoft excel pic.twitter.com/nqjUcKGqzL

— Dennis Parker (@Xentagz) May 27, 2019
Microsoft is developing a Digital ID system on the Bitcoin blockchain and it's also a major investor in the Bakkt Bitcoin-futures platform.
The online magazine says that the BTC community is not a huge fan of Microsoft.
They are reportedly showing a lot of skepticism when it comes to the tech giant. Head over to their original article to see who they motivate this.
Bitcoin's price stopped racing, and the most important digital asset in the crypto space is currently priced at $8,496.80 on CoinMarketCap.