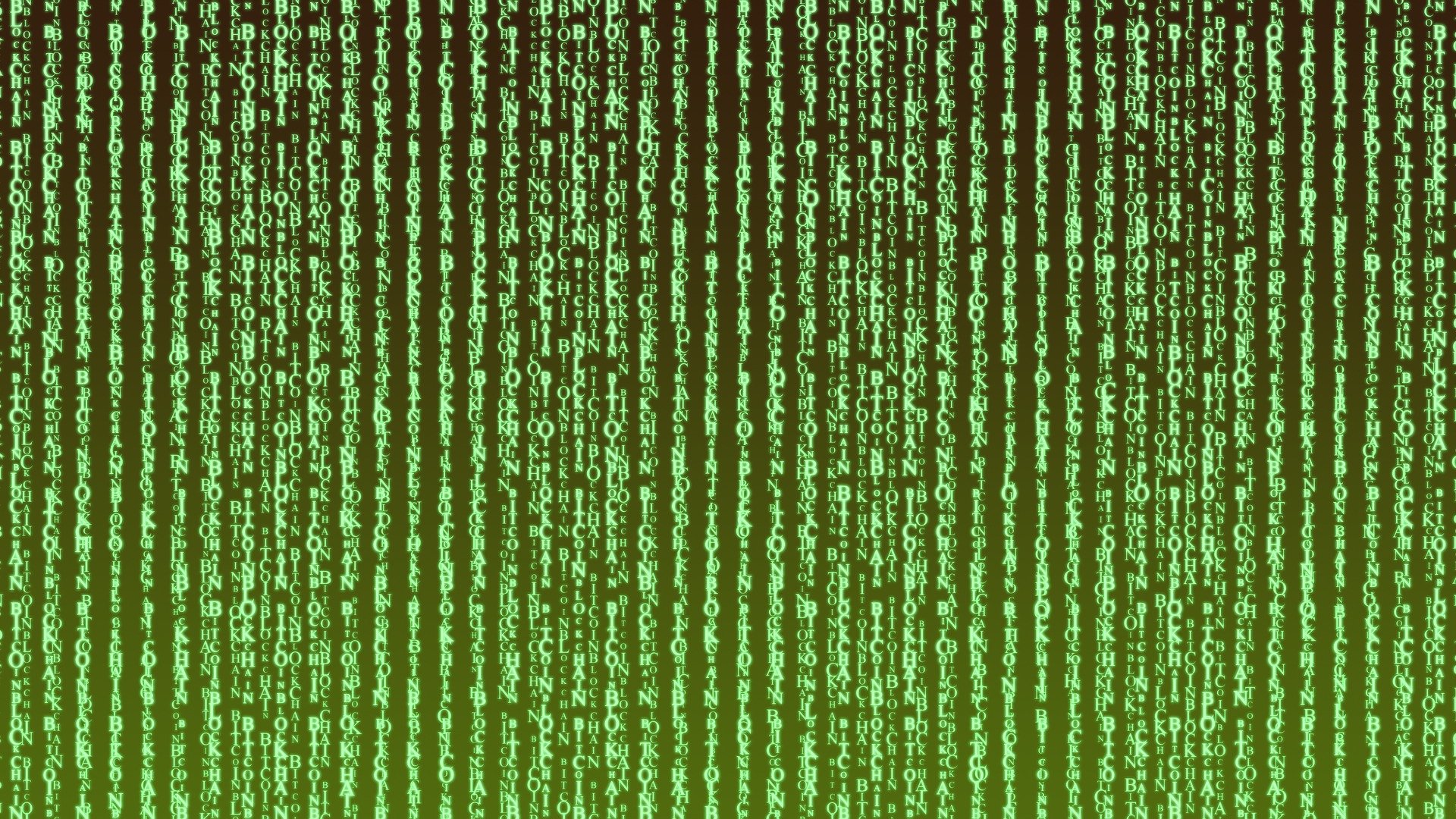 Anthony Pompliano posted an interesting thread about Satoshi Nakamoto and the way in which he revolutionized finance.
He is also talking about the Bitcoin miners, and you can check out some of the most exciting things that he had to say below.
Satoshi Nakamoto revolutionized the financial industry by creating Bitcoin in 2008.

Now Bitcoin miners are in the process of revolutionizing another industry – energy.

Here is how they're doing it 👇 👇 👇

— Pomp 🌪 (@APompliano) October 10, 2021
Here what more he had to say in the same thread:
An army of mining companies are creating a market for wasted gas to reduce flaring and cut emissions.

Here's what that looks like.@upstreamdatainc (top L)@GigaEnergy_ (top R)@CrusoeEnergy (bottom L)@GAMdotAI (bottom R) pic.twitter.com/NizzG3YnZ6

— Pomp 🌪 (@APompliano) October 10, 2021
He also said that "Bitcoin miners are always looking for super cheap energy. Before now, all this wasted gas had a price of $0. Now oil companies earn extra revenue. Miners have ridiculously cheap energy. The planet stays a little cleaner. Everyone wins."
Someone responded with he following words: "Agree that using excess energy and reducing the amount of waste from natural gas is great. I'm not as convinced that helping oil companies more profitable helps the planet. This may help them expand and do more damage to the planet. I think we need to push towards renewables."
We suggest that you check out the complete thread on Twitter. 
Bitcoin could surge to $100k
There are all kinds of optimistic predictions about the price of Bitcoin these days after the king coin was able to surpass the important level of $55k.
At the moment of writing this article, BTC is trading in the green and the king coin is priced at $54,856.20.
Kraken said that Bitcoin could end the year with a massive surge that would more than double BTC's value from its September closing price.
Stay tuned for more news about the great things happening in the crypto space.