It's been just revealed that Bitcoin miners' balance has been dropping in the light of the disaster involving FTX. Check out the latest reports about Bitcoin.
Bitcoin miners' balance slides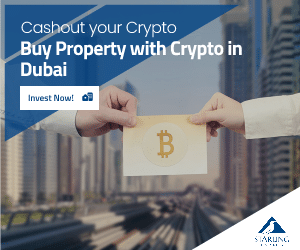 Bitcoin (BTC) miners or entities generating the cryptocurrency seem to be running down their coin stash amid the FTX-induced market panic.
Just to refresh your memory, during the past seven days, the balance held in miner wallets has declined by 9,402 BTC to a ten-month low of 1.826 million BTC ($30.6 billion). The info is according to data tracked by blockchain analytics firm Glassnode.
The miner net position change, or the 30-day change of BTC supply held in miner addresses, slipped to -10,972 BTC on Thursday, the lowest since early January.
It's been reported that the sell-off could continue in the days ahead, analysts told CoinDesk. Such a thing would worsen the situation for miners, who have been facing high operational costs.
"Bitcoin mining companies have struggled this year, with the fall in the price of the largest cryptocurrency and rising energy prices (and operating costs) leading to a decline in revenue. As a result of this, mining firms have been heavily selling their underlying holdings, leading to significant net outflows over the last six months," data provider CryptoCompare said in the October review.
CZ explains FTX collapse
The CEO of the world's largest crypto exchange is revealing why the potential deal with former competitor and bankrupt firm FTX failed to go through.
During an interview at the 2022 Indonesia Fintech Summit, Changpeng Zhao said that rescuing FTX from bankruptcy did not make sense for Binance from both business and legal standpoints.
"From our perspective, the deal did not make sense from a numbers front. From a financial perspective, it's a big hole. From new users, we have very high overlap. We cover all the regions they cover, and they have much less users than us. From a technology or product perspective, I think we have a superior product. They don't have anything that we don't have."