Bitcoin Miners Need The Price To Surge ASAP
The crypto market looks great today, with the most important coins trading in the green.
Bitcoin is also trading in the green at the moment of writing this article, and the king coin is priced at $9,281.42.
As you probably know by now, Bitcoin's price is under $9,500 since June 25. We already highlighted the fact that the king coin has been consolidating around $9,000 for almost two months now.
Despite the downside movement, there's been a rise in the selling pressure that pushed the price of the coin between $9.2k and $9k, but the dull price movement led to the fact that the BTC network lost a lot of miners sue to heavy operational costs.
Miners' revenue is slipping
According to the latest reports coming from AmbCrypto, the "BTC miner's revenue slipped almost 23% just from May to June. The overall revenue generated in May was $366 million which dropped to $281 million in June."
Miners were striving to generate economic revenue from mining, and they have been focusing more on acquiring updated mining equipment.
This need for constant improvement also paved the way for industrialization of Bitcoin mining.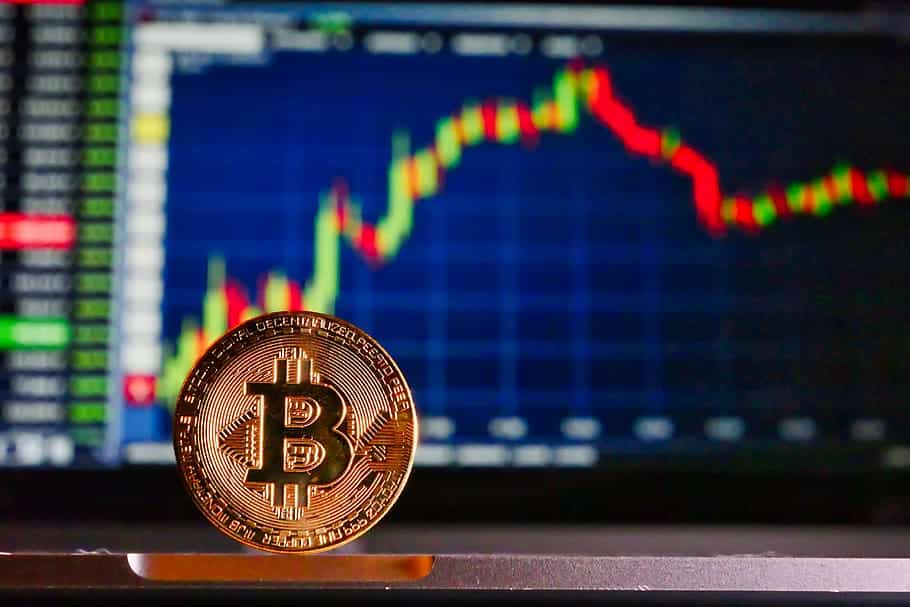 Miners made efforts to update their systems from CPU to GPU to FPGA and they finally switched to ASIC miners.
Their efficiency improved 74x between second and third halving, according to data provided by Coingecko.
Miners were pushed away from BTC network
A lot of miners moved out from the network to BTC fork coins such as Bitcoin Cash and Bitcoin SV. Binance launched the mining pool back in April and it noted an increase in BSV miners, according to the same online publication. It's also worth noting that it became the top mining pool for the coin as well.
In order to incentivize the BTC, BCH, and BSV miners, Binance Pool also announced the launch of profit-maximizing features on its "Smart pool," says the same online publication.
All this "pushed miners further away from BTC network and expected a turn around of the price to rejoin the network. Miners appeared to have shut their machines, for the time being," they conclude.
CoinMarketCap
CoinMarketCap is a website that provides cryptocurrency market cap rankings, charts, and more. It was purchased by Binance for $400M in 2020.
I am a technical writer, author and blogger since 2005. An industry watcher that stays on top of the latest features, extremely passionate about finance news and everything related to crypto.
CEX.IO
Coinbase
Binance
Lasted news