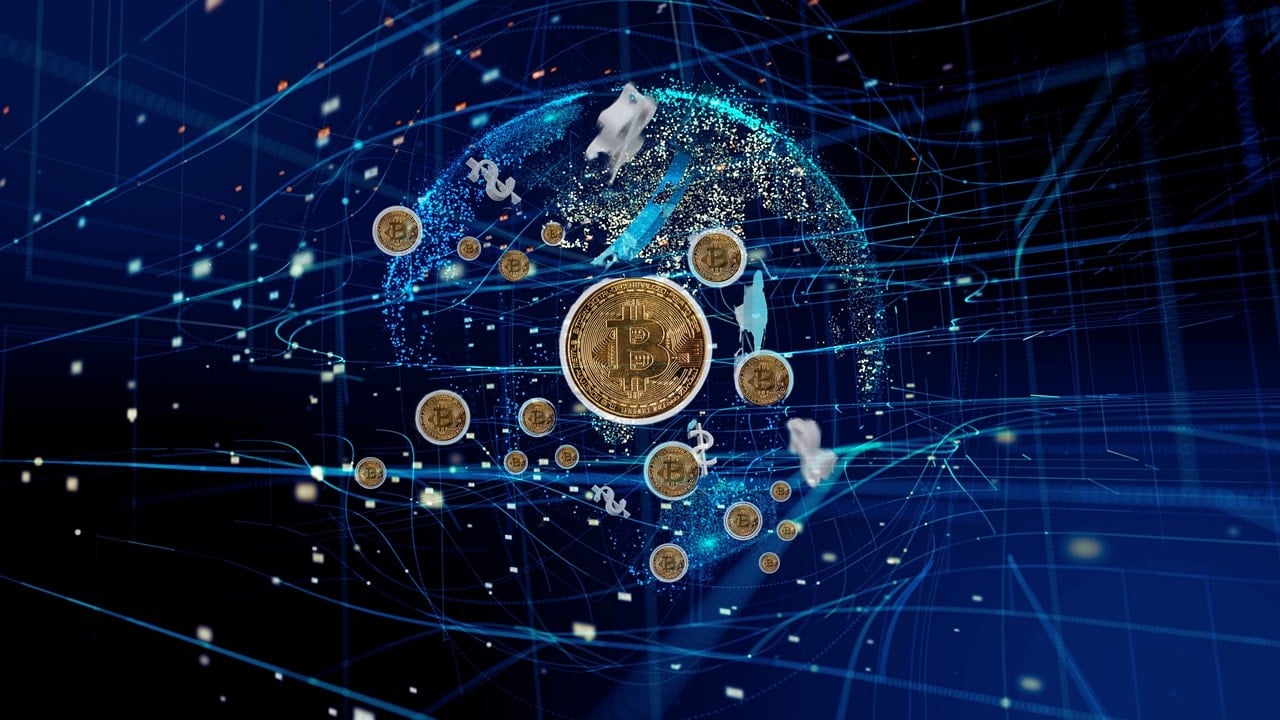 It's been revealed that judging by the way in which the BTC price is moving, we can definitely say that the king coin is following an impressive pattern that has already taken place back in 2019. Check out more interesting details below.
Bitcoin could mirror a successful price pattern
A popular crypto strategist says that the current Bitcoin (BTC) rally is mirroring a pattern that preceded the king crypto's massive eruption in 2019.
Pseudonymous analyst Smart Contracter said not too long ago that Bitcoin is likely to dominate the crypto markets in a repeat performance of its 2019 burst.
"BTC finally broke its $18,400 horizontal highs. BTC dominance going on run and most conditioned to be all in alts. [Definitely] starting to feel more and more like an April 2019 moment every day."
In a strategy session video update, the analyst says that for now, traders should keep a close watch on Bitcoin.
"I do believe Bitcoin is going to outperform alts… Bitcoin dominance looks like it's having a nice strong bounce here. I think this is a fairly significant move on Bitcoin dominance. It's obviously still in an uptrend. So I do think Bitcoin dominance is going to outperform. Now that we've got confirmation, in my opinion, that Bitcoin is going to go higher, I think it's going to be time to focus on Bitcoin and not alts."
Regarding the price of the king coin, at the moment of writing this article, BTC is trading in the green and the king coin is priced at $20,718.
Also, not too long ago, the quantitative analyst PlanB is doubling down on his prediction that Bitcoin (BTC) could meteorically ascend in the next bull market.
PlanB recently said that he believes Bitcoin bottomed out at $15,500 back in November of 2022, and short-term holders are now in profit territory, a traditionally bullish signal.