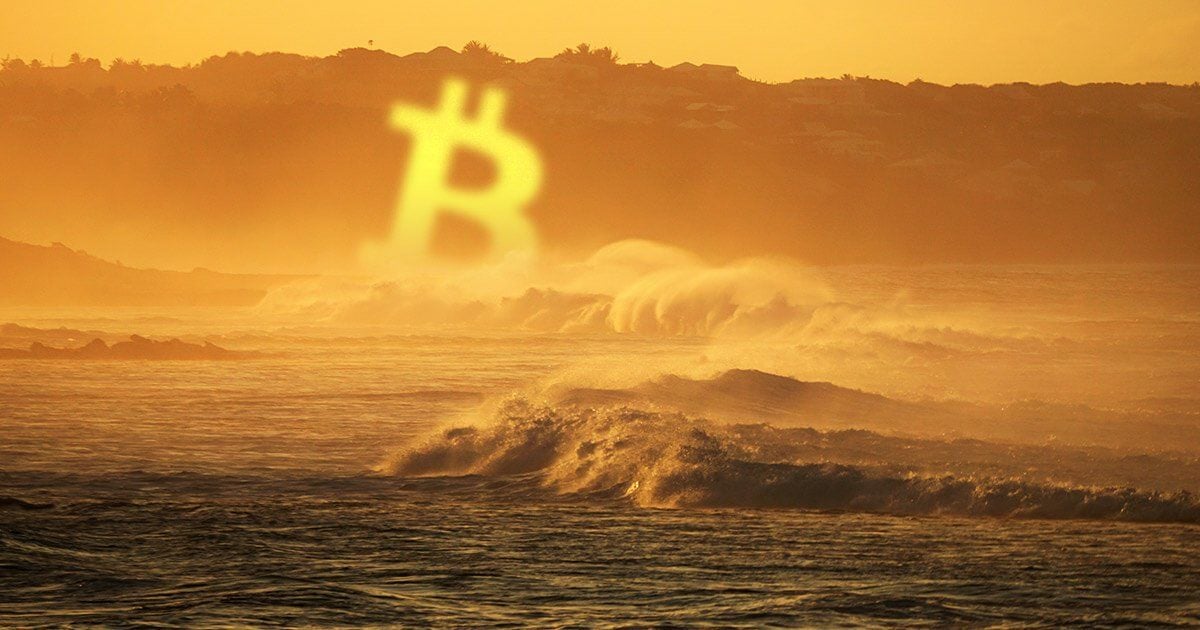 Bitcoin's price has been dropping since the day before, and at the moment of writing this article, BTC is trading in the red and the king coin is priced at $8,793.45.
It's been revealed by the latest data coming from Glassnode that Bitcoin miner capitulation is underway and the results are showing already.
You may recall that back in 2016, following the halving BTC's price dropped by 30%.
Crypto whale makes a BTC prediction
A crypto whale whisperer who we've mentioned before as well makes a new prediction as reported by the online publication the Daily Hodl.
You may recall him from being a top trader on BitMEX, and now, he's bullish on BTC's trajectory over the next five months.
"$16k by October. The charts never lie." $BTC pic.twitter.com/fu9a8prU7T

— Angelo฿TC (@AngeloBTC) May 21, 2020
As you can see in the tweet above, AngeloBTC said that BTC is coiling in a triangle that will lead to an eventual breakout and surge to $16,000 by October, this year.
A comparison with the 2017 bull run days
Back in April, Angelo compared Bitcoin's current path to the early days of its massive bull run to $20,000 that took place back in 2017.
This time, he's pretty confident that the king coin is on its way to $30k  in 2021.
"Crazy how they had to tank the stock market to shake people out before the halving. Crazy how we are still going to $30k."
Bagholding #Bitcoin and never been more bullish. I refuse to let the bankers steal my bitcoin.https://t.co/xG6PRzYnL4

— Angelo฿TC (@AngeloBTC) March 9, 2019
A few days ago, he also said that short sellers are selfish.
Short sellers are selfish beings who look out only for themselves. By definition, they only want wealth destruction. They deserve financial destitution for denying financial freedom to the masses.

— Angelo฿TC (@AngeloBTC) May 21, 2020
Stay tuned for more info on the latest price moves.