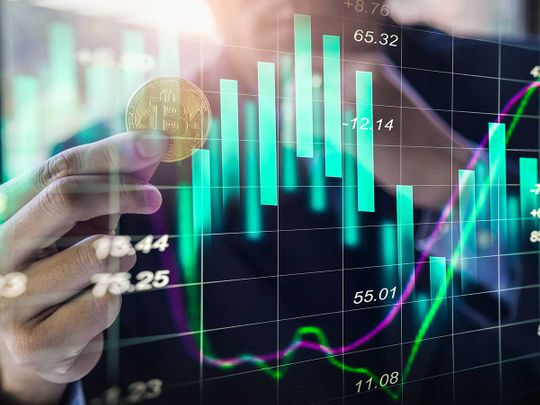 There are all kinds of optimistic predictions about the price of Bitcoin, and the latest one is pretty bold. check it out below.
BTC bold prediciton just dropped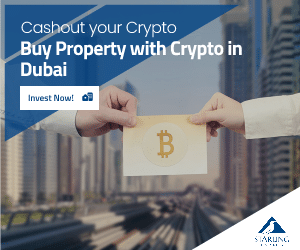 At the moment of writing this article, BTC is trading in the green, and the king coin is priced at $24,487.
Now, the crypto world is abuzz after a chart predicting an astronomical Bitcoin (BTC) price made the rounds on social media.
Documenting Bitcoin shared a chart listing store-of-value assets, making the case that BTC could perhaps reach a price tag of $10 million. You can check out the chart here. 
The crypto enthusiast says the following:
"Bitcoin has the potential to become worth over $10 million a coin."
It's worth noting the fact that the chart was created by another pseudonymous cryptocurrency supporter, Croseus BTC.
They provide a detailed explanation for the spectacular BTC price prediction in a January 2021 blog post. Make sure to check out the new article posted by the online publication the Daily Hodl in order to learn more details about all this.
deVere Group CEO and founder Nigel Green said the following about the data:
"Bitcoin has been around a little more than a decade, but already accounts for more than 3% of gold's $9 trillion market cap."
He continued and pointed out this:
"Millennials are to become an increasingly important market participant in the coming years, with the largest-ever generational transfer of wealth – predicted to be more than $60 trillion – from Baby Boomers to Millennials taking place."
Unexpected Bitcoin rally new prediction is out
Recently, we were revealing that there is a closely followed crypto analyst Nicholas Merten says that market conditions have reached a point that an unexpected relief bounce that liquidates Bitcoin bears is becoming more likely.
In a new market update, the host of DataDash said that just like in July of 2021, BTC could pull off a bounce that catches most bears off guard. Check out our previous article in order to learn more details about this.