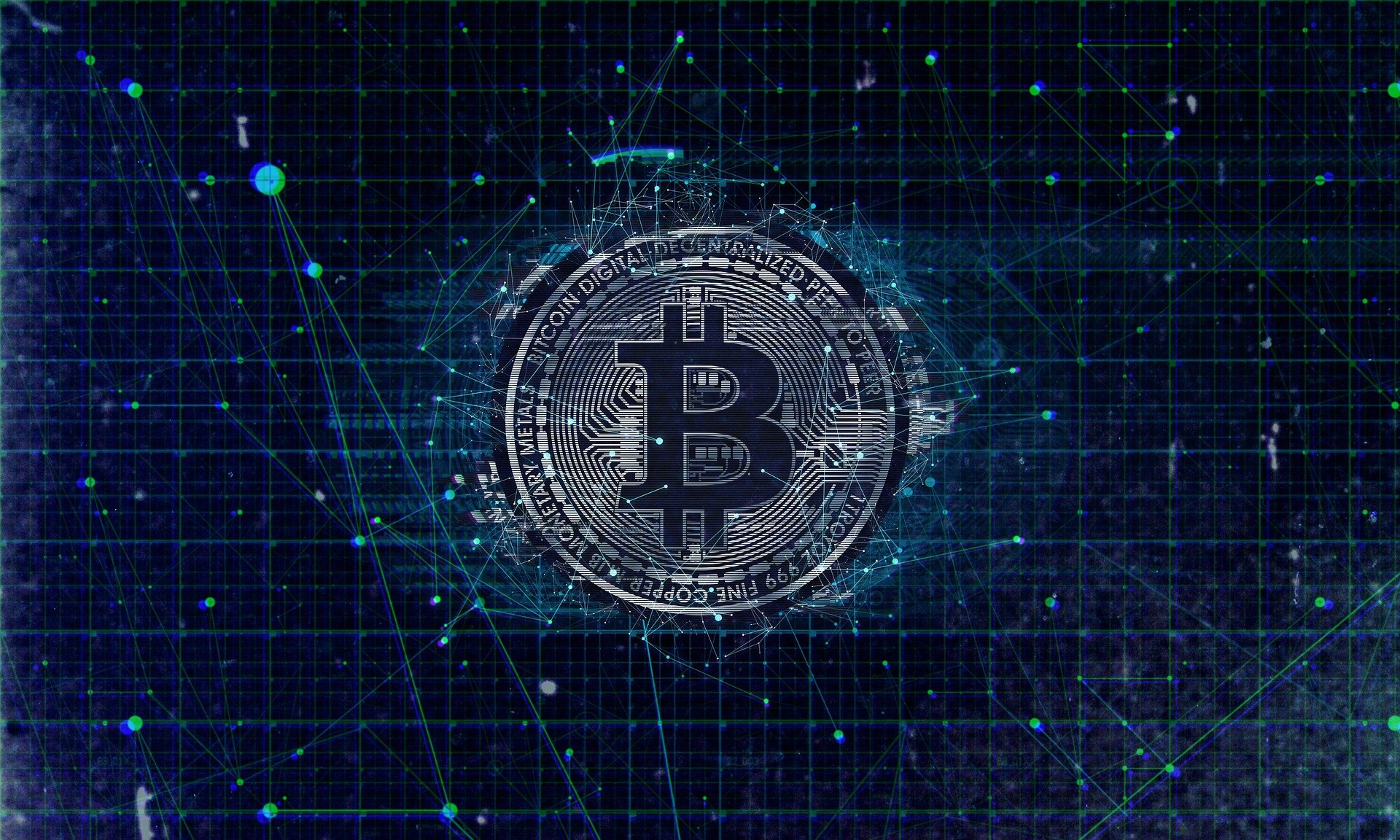 The crypto market is still looking good today and the most important coins are trading in the green. Check out the latest reports about the state of BTC below.
Bitcoin new prediction is out
An important crypto analyst who predicted the May 2021 collapse of Bitcoin is examining the state of BTC to determine whether the macro bottom is in for the king coin.
Pseudonymous analyst Dave the Wave has recently said that Bitcoin's recent corrective move below $20,000 is reminiscent of BTC's 2018 bear market capitulation.
"Recent capitulation event commensurate with 2018. Good possibility that that was it."
Looking at Dave the Wave's chart, it appears the following:
" the magnitude of Bitcoin's sharp pullback from $30,000 to its 2022 low of $17,760 is comparable to the 2018 sell-off event when the king crypto plummeted from $6,000 to around $3,000 and eventually bottomed out. In both instances, BTC lost over 44% of its value."
The crypto strategist also said that Bitcoin has consistently printed bear market bottoms close to the 0.382% Fibonacci level since 2012.
"What are the odds?"
Now, he said that Bitcoin is trading at a prime opportunity zone for long-term bulls based on the logarithmic growth curve (LGC).
"Price deep into the long-term model of the 'LGC buy zone now.' Lower than my medium-term technical target. Investors looking to build a long-term position would do well, within reason, to buy a tranche here in my opinion, and based on the LGC model."
He also made sure to predict the fact that Bitcoin will have a bullish July based on BTC's tendency to bounce after bleeding for three consecutive months.
Bloomberg analyst addresses Bitcoin
Bloomberg's popular commodities analyst Mike McGlone says that the $20,000 range for Bitcoin may act as the new price floor, similar to $5,000 in years past.
"$20,000 Bitcoin may be the new $5,000 – The fundamental case of early days for global Bitcoin adoption vs. diminishing supply may prevail as the price approaches typically too-cold levels. It makes sense that one of the best-performing assets in history would decline in [the first half of 2022]."
Stay tuned for more news and make sure to keep an eye on the crypto market.