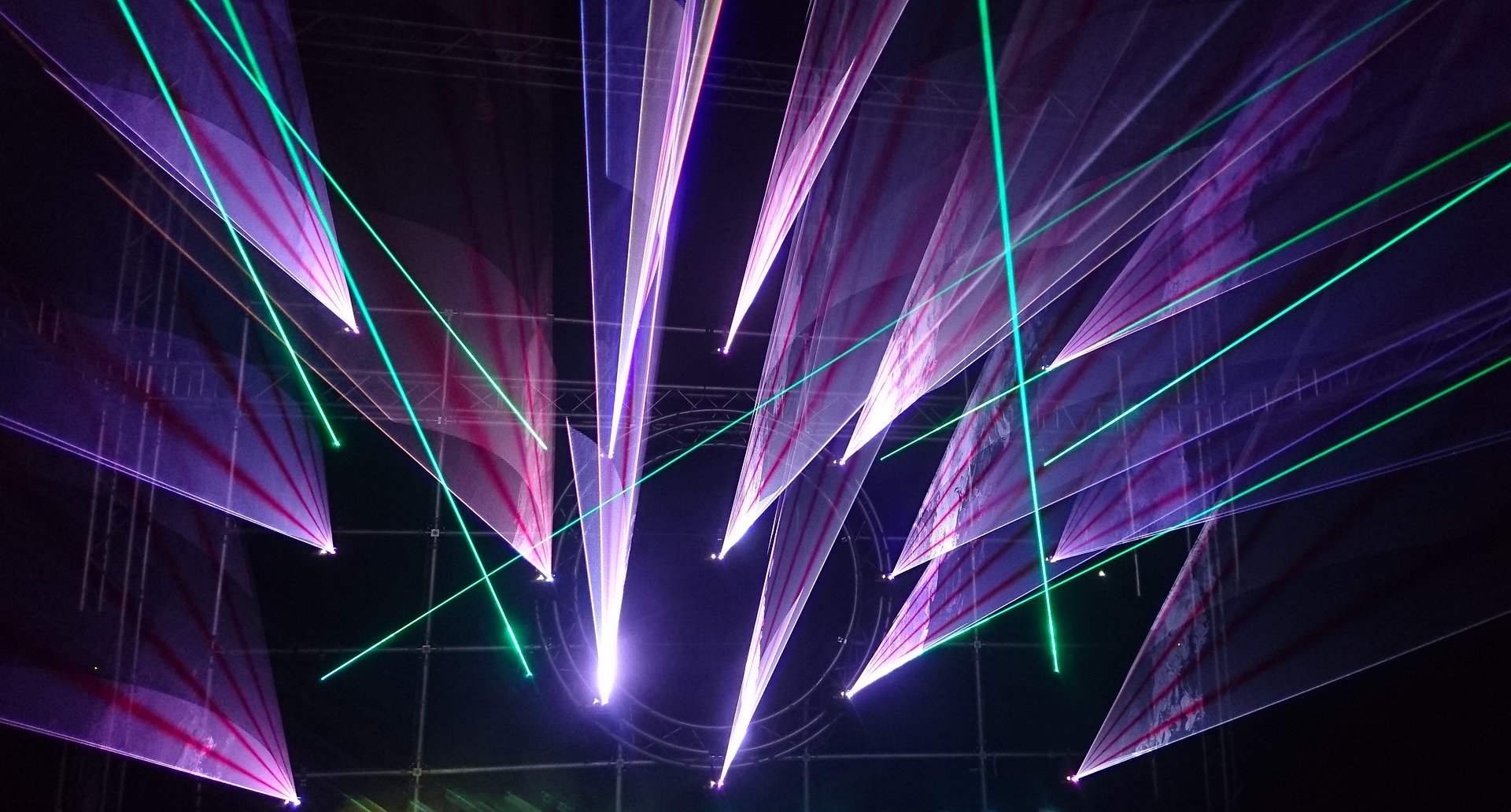 Despite the fact that the crypto market is losing value again, there are still all kinds of optimistic predictions at the horizon. Check out the latest ones about the price of Bitcoin and Ethereum as well.
At the moment of writing this article, BTC and ETH are both trading in the green. BTC is priced at $19,781, and ETH is exchanging hands for $1,462.
Bitcoin and Ethereum price predicitons
A popular crypto guru stated that Bitcoin (BTC) investors can never be sure about market bottoms, though they can read the signs.
Pseudonymous crypto trader Rekt Capital told people who are following him to trust their instincts and data on BTC.
"As BTC investors, we will never have enough data to trust where the absolute bottom will be."
He continued and said this:
"That's why we must take the risk of trusting in our experience, intuition, investing thesis & have the courage to take a decision that will change our lives in the future"
The analyst suggests that BTC investors who are buying in the bear market will always come out ahead.
"People who bought BTC a little too early in the Bear Market (eg at $35,000) will outperform people who watched when BTC was at $20,000 but didn't do anything about it."
Rekt also made sure to address the historic bear market cycles, hinting that a new all-time high is simply a matter of time.
"In every cycle, BTC has made a new All-Time High

Current All-Time High is ~$65,000

Current price is $20,000

The math is simple if you're planning to participate in the next Bull Market."
The analyst talked about which type of investors are buying into BTC at the moment.
"Bargain buyers & long-term holders are buying BTC now
In fact, they've been buying for months."
The analyst also talked about the ETH merge and said that the coin would need more time to turn bullish, just like Bitcoin does need its time to rise following a halving process.