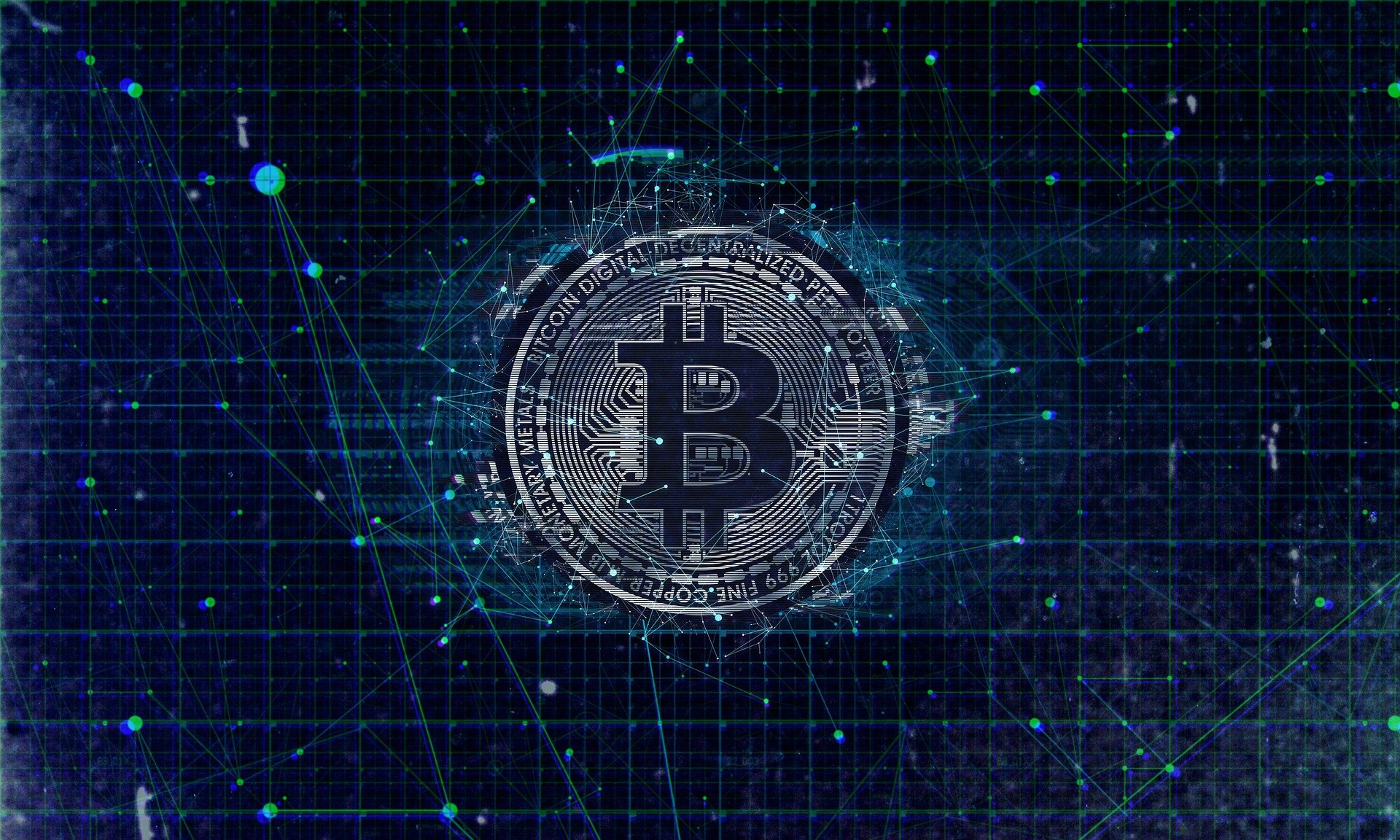 Check out the latest predicitons about how Bitcoin could perform in the upcoming weeks. Here are the new details below amidst the market recovery.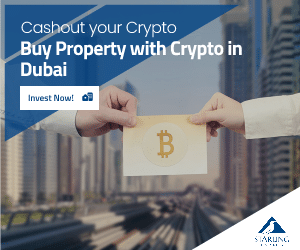 It's been revealed that an important and much-followed crypto strategist is predicting how Bitcoin could trade in the coming weeks as he says BTC is currently following its June 2021 price action.
New Bitcoin price predcition is out
Accoridng to the latest reports, analyst Justin Bennett said on Twitter that Bitcoin is at risk of revisiting its 2022 lows of $26,910 as bulls struggle to maintain BTC's short-term diagonal support.
"BTC is trading below the May trendline at $29,700 on a four-hour closing basis. The next line of defense for bulls is $28,600. Below that, and we're probably looking at a sweep of the May lows."
It's also im poirtant to note the fact that he believes that Bitcoin's current price action is reminiscent of June 2021's market stucture where BTC also swept the lows before launching a recovery.
"It might not play out exactly the same, but so far BTC is doing a decent impersonation of June 2021."
It's worth noting that should Bitcoin follow its June 2021 script, Bennett says BTC is likely to print fresh 2022 lows.
"For this leg [down], probably somewhere between $24,000 and $25,000 if we get that sweep. But I doubt that's the cycle low."
It's a;so important to note the fact that after recording a fresh yearly low, the crypto strategist predicted a rally for Bitcoin but highlights that it is very unlikely for BTC to start a new bull market.
"More likely a relief rally into a lower macro high but I doubt it lasts that long."
At the moment of writing this article, BTC is trading in the red and the king coin is priced at $31,337.
Stay tuned for more news and make sure to keep your eyes on the crypto market.