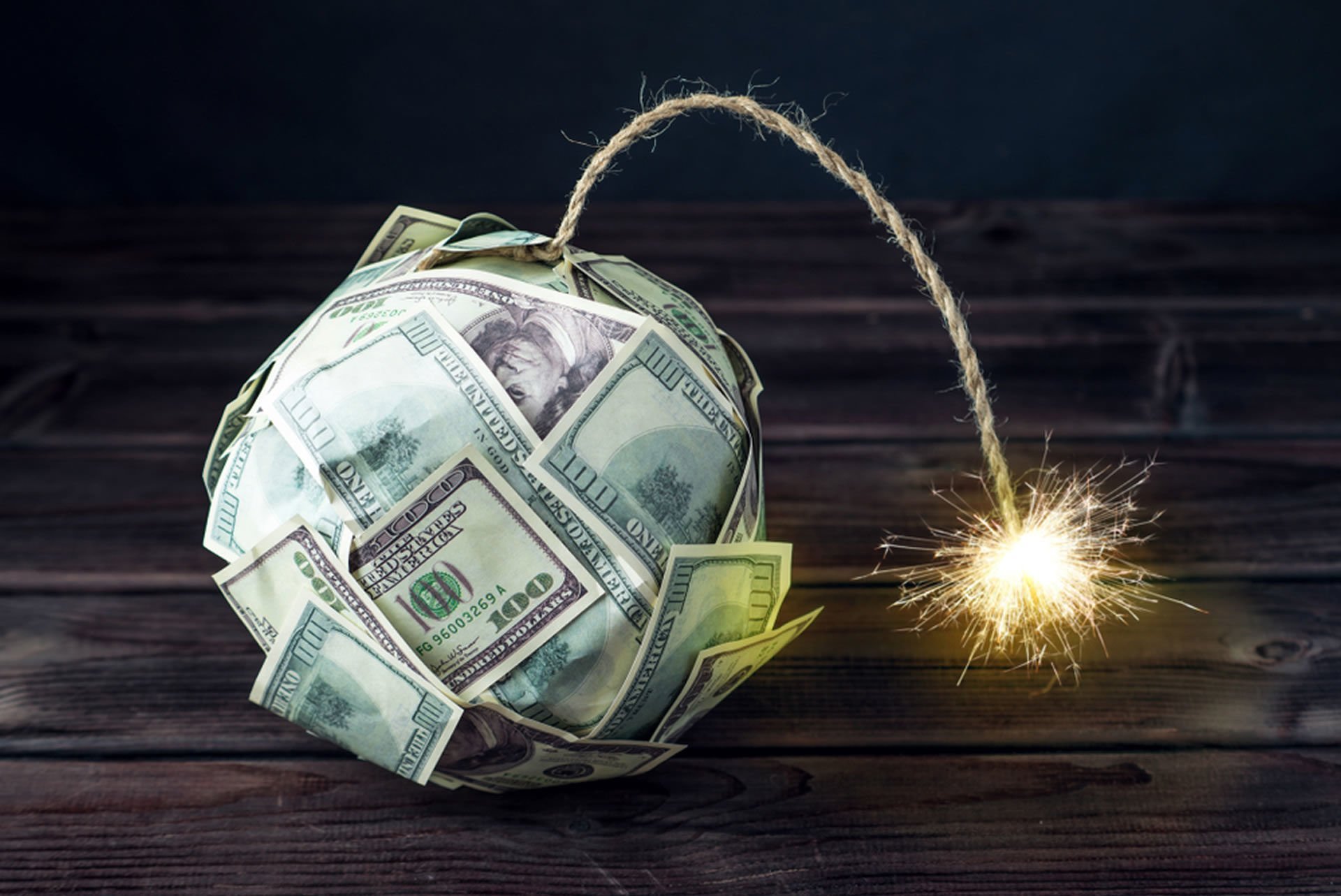 We're in the middle of a global disaster triggered by the coronavirus pandemic.
There are still no signs of slowing down this horrifying rollercoaster, with thousands of new infections and deaths reported on a daily basis.
Terrible economic outcomes are on their way
CEO of Global Macro Investor and Real Vision Group, Raoul Pal said that the world is now facing terrible economic outcomes in the wake of the COVID-19.
During a new interview, the former Goldman Sachs hedge fund manager said that the governments are doing the right thing to boost the printing press and injecting cash into the financial system.
The real problem is what happens if the widespread economic fallout lasts longer than a few months.
"In the Cayman Islands, I just got a call from the bank. They've just paused my mortgage for three months. Ok, great. They can't pause it for six, because they're going to be out of business. So my fear is after this period, what does the world look like? And if that's the case, then it is going to be ongoing unemployment. So for many of our friends it's going to be tough. It's difficult," he began, as cited by the online publication the Daily Hodl.
He continued and said that the governments would try to borrow even more money in order to help their people. He highlighted the fact that the problem is if you try and help people with their debts, mortgages, and more, you are basically taking all the economic burden from people but placing it on the government balance sheet.
The collapse of currencies
One of Pal's conclusions is that inflation will trigger the collapse of currencies at the end of all this.
Pal said that in this scenery, he is allocating 25% of his liquid net cash to Bitcoin, despite the massive volatility in the crypto markets.
He said that this situation is precisely what Bitcoin was created for to begin with.
Head over to the original article posted by the Daily Hodl to check out the podcast.