Bitcoin Prediction: BTC To Hit $50k In Six Months Tops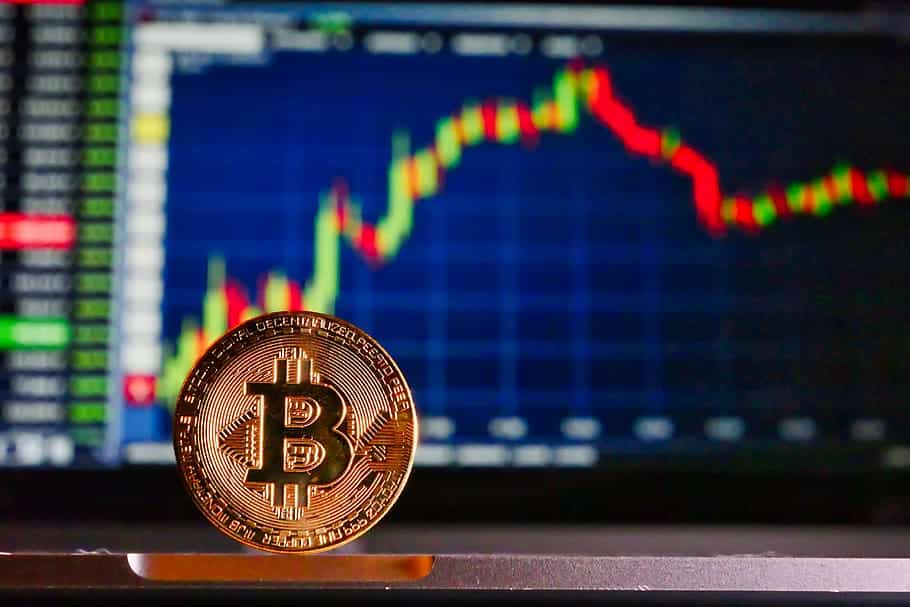 Bitcoin optimistic predictions keep pouring into the crypto space, and we'll be addressing the latest once below.
Bitcoin is on its way to break the ATH and hit $50k in a few months, said Nexo co-founder and managing partner Antoni Trenchev.
Bitcoin to hit $50k
In a new interview during the virtual Block Down conference, Trenchev said his crypto lending platform has been seeing a double-digit percentage growth rate month-on-month.
What's more exciting is that he said that there's a wide range of both institutional and retail investors jumping in.
He also said that a massive increase in institutional players in the crypto markets would power a new bull run.
We also addressed the fact that institutional money can also bring the mass adoption of crypto closer.
"We have clients from every corner of the world, every age group. We have from young adults, all the way to boomers who for some reason have chosen to put assets in digital form and to conduct business with us. So the demographic, it's really, really diverse, and we cover it all," he said.
He continued and explained that "Right now we're seeing a great influx in both the retail part and the institutional side of things because for institutions, crypto got a huge endorsement by Paul Tudor Jones."
He went further and said: "When you have the guy who put the word hedge in hedge funds endorse Bitcoin, and say they have an allocation of a few percents of their total assets on their management in Bitcoin, that gives them the additional boost of traditional institutions to come into the space."
Head over to the Daily Hodl in order to learn more details.
In other news, it's been recently revealed that Bitcoin miners need a price surge for the king coin ASAP.
At the moment of writing this article, BTC Is trading in the green, and the coin is priced at $9,384.71.
CoinMarketCap
CoinMarketCap is a website that provides cryptocurrency market cap rankings, charts, and more. It was purchased by Binance for $400M in 2020.
An experienced finance writer for more than 10 years, active industry watcher, and gadget enthusiast.
CEX.IO
Coinbase
Binance
Lasted news