Bitcoin Prediction: Half Of The World's Largest Companies Will Own BTC By The end Of 2021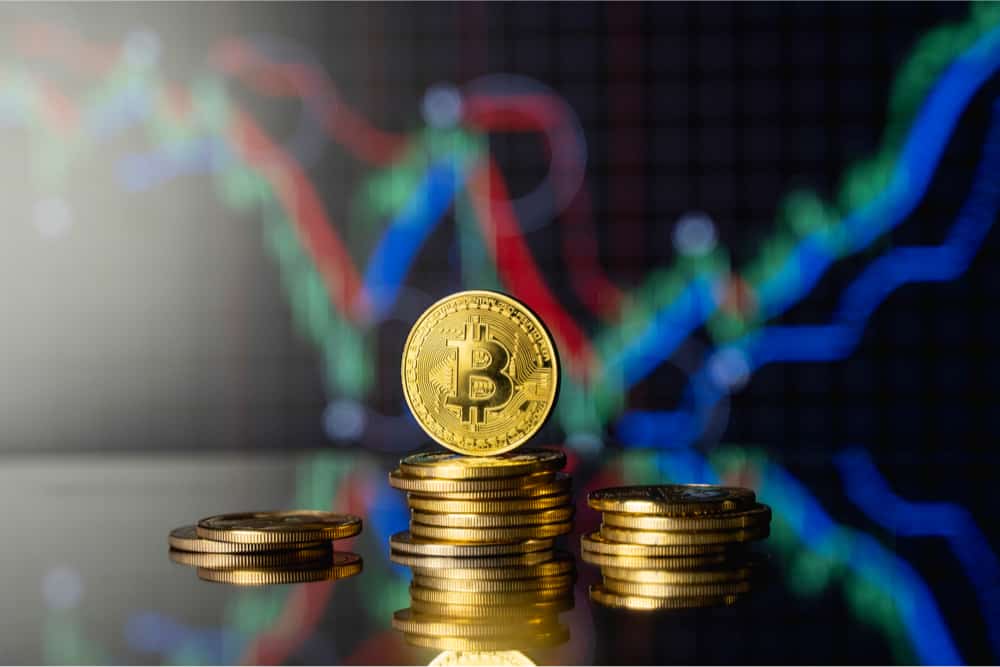 There are all kinds of bullish predictions about the mass adoption of Bitcoin and the price of the king coin.
2021 to bring an explosion of corporate interest in BTC
It's been just revealed that Kraken's Bitcoin strategist Pierre Rochard believes BTC will see an explosion of corporate interest in 2021.
In Kraken's 2021 market outlook presentation, the crypto influencer stated that he believes that 50% of the top 500 companies in the world will hold Bitcoin in their portfolios by the start of 2022.
"My boldest prediction is that if we take the S&P 500, the world's largest corporations, I think that by the end of 2021, more than half of them will have Bitcoin on their balance sheet, and I think that will be driven by simple economics, which is that issuing shares to buy Bitcoin causes your stock price to go up more than the dilution," he said.
He continued and said: "And so because that is the case – we have market data showing this – we're going to see a huge amount of corporate adoption of Bitcoin, and we'll even see like what [MicroStrategy CEO] Michael Saylor is doing, corporations issuing large quantities of bonds, fixed-income instruments – whether they're convertible or whatever – in order to just bulk buy Bitcoin."
His prediction started to play out this year with business intelligence firm MicroStrategy's endless quest to buy BTC and Square's massive BTC's purchase back in October.
Bitcoin strategist elaborates on his outlook
The Daily Hodl noted that during an interview with Real Vision, the Bitcoin strategist elaborated on this outlook.
"So the way the sound money drives out bad money is what's called Thiers' law. And Thiers' law is actually the inverse of Gresham's law. And Thiers' law, really the practical implication of it is that eventually, the recipient of the payment – not the sender, the recipient of it – is going to refuse fiat," he said.
Check out what more he had to say in the original interview.