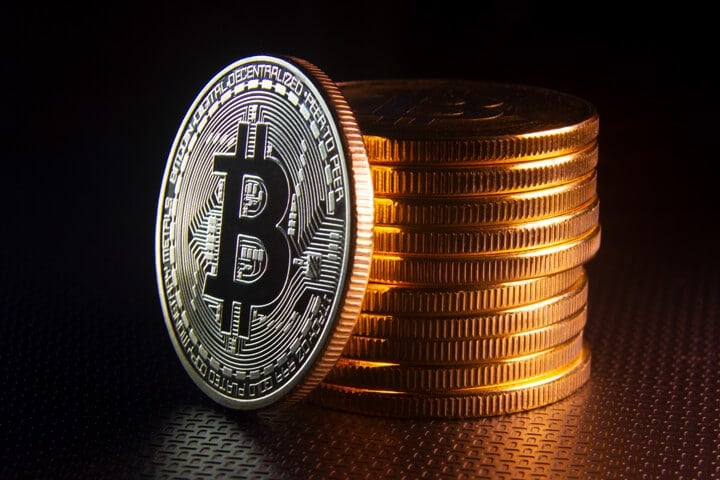 There have been all kinds of predictions about the price of Bitcoin these days, and they continue.
The former Goldman Sachs exec Raoul Pal believes that BTC correction could still last for two more weeks. He posted on Twitter the following message:
BTC – Feels like yet another wedge… pic.twitter.com/8fx91CqM92

— Raoul Pal (@RaoulGMI) March 5, 2021
It's been revealed that in Pal's chart, Bitcoin might potentially lose over 17% from its current value of $48,689 as it is poised to revisit support around $40,000. The Real Vision head offers one simple explanation for his gloomy BTC forecast.
"And that fits with the seasonals for the first 2 to 3 weeks of March. Tax season has an impact."
It seems that Pal is short-term bearish on BTC; he still maintains his rosy long-term outlook on Bitcoin as he believes it will eventually "moon."
Someone responded to Pal: "Simple inflation plus the fear of dollar is fueling this. Going to 80k before it becomes the new Silk Road and shut down by regulators and then by all exchanges. It will still have worth, just not nearly as much as before."
"The time to be optimistic is in corrections, not on the way up; that is hubris."
When asked if he is adding to his crypto portfolio, Pal said this: "No cash left, but if I did, I would."
At the moment of writing this article, BTC is trading in the green, and the king coin is priced at $50,760.76.
New Bitcoin prediction
There have been all kinds of optimistic predictions about the price that Bitcoin can reach, but the most recent one is more than bullish.
Kraken CEO Jesse Powell said that Bitcoin could reach $1 million. During a recent interview with Bloomberg TV, he said that Bitcoin's price would grow by 2,000% in the next decade, and he said that the king coin could reach the mind-blowing figure mentioned above.