Bitcoin Price Could Drop Further, Mike Novogratz Says – It's Accumulation Time!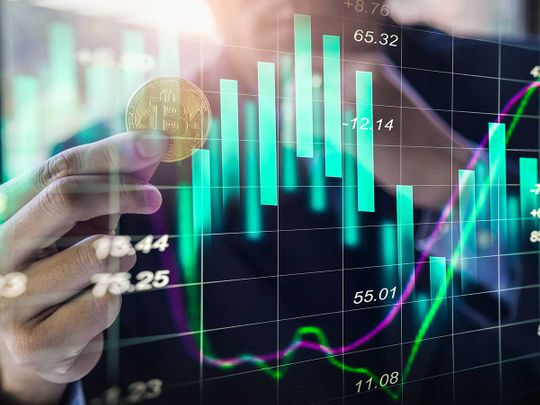 It's been just revealed that Bitcoin's price drop could continue even more. Mike Novogratz addressed the issue recently and you should check out the notes below in order to find out the latest predictions about the price of the king coin.
At the moment of writing this article, BTC is trading in the red and the king coin is priced at $42,471.
Bitcoin could drop more in price
Galaxy Digital CEO Mike Novogratz says that Bitcoin (BTC) isn't done dropping in price just yet.
As reported by Bloomberg, Novogratz said in a new interview that he foresees Bitcoin bottoming out at around the $38,000 to $40,000 price level.
If you recall, last week he said the top crypto by market cap could hold the $42,000 mark.
Novogratz says that he's going to wait a bit longer before buying more cryptos, adding that blue-chip investors are waiting in the wings for their opportunity to get in.
"[There is a] tremendous amount of institutional demand on the sidelines."
It's also important to note that he said that a key part of BTC's bull run in 2021 was the devaluation of fiat currencies around the world.
The U.S. Federal Reserve recently announced it would be tapering its purchasing of bonds while raising interest rates.
This is definitely a contributing factor to Bitcoin's crash, according to Novogratz.
Popular crypto analyst Michaël van de Poppe has a similar prediction as he tells his 550,000 Twitter subscribers that Bitcoin's crucial support level sits at $41,000.
"Lost the support at $46,000, but sustained above the crucial threshold at $41,000. As long as that holds, we'll be fine for Bitcoin. Simplicity; more and more people are turning bearish which usually happens the closer we'll get to a bottom. Just like bullishness grows upwards."
Despite the multiple price corrections in the crypto market, there are all kinds of optimistic predictions these days.