The crypto market looks bloody today with the most important coins trading in the red.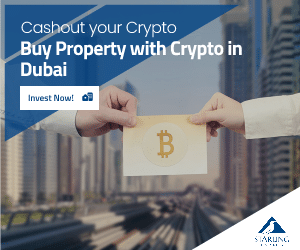 Bitcoin is not an exception and at the moment of writing this article, BTC is trading at $10,293.79.
The online publication Cointelegraph noted that Kraken predicts that Bitcoin will produce a negative performance for September before returning to 'aggressive volatility.'
Kraken released the August 2020 volatility report
Kraken released the August 2020 volatility report and the exchange predicted that this month will bring negative returns for BTC.
The report also highlighted the fact that September is the worst-performing month and the average return is -7%.
The same notes also reveal that as Bitcoin has underperformed its average returns for most months of this year, and it's been said that this month's performance was likely to be even worse than usual.
There's a bearish outlook for the short term, and the report notes that there is still some hope – including that a record share of Bitcoin's supply has not moved in more than 12 months.
Kraken revealed that "historically, this dynamic has foreshadowed a new bull market."
Bitcoin to see aggressive fluctuations
The report added that Bitcoin will probably see aggressive fluctuations as the markets move further away from July's local low or "suppressed pocket" for volatility:
The report said that "Twelve times in the past, Bitcoin's annualized volatility bottomed between 15% and 30% before climbing, on average, to 140% and returning +196% over 94 days. As of the end of August, 38 days have passed since the volatility low of 23% set on July 24, with volatility rising to 44% and price gaining +25%."
"So, history indicates that we may have ample room for higher volatility and gains in the months ahead," the report explains.
We recommend that you check out the complete report. 
It's been just revealed that a Bitcoin prediction from the CEO of the fund management firm Three Arrows Capital is going viral.
Su Zhu initially predicted that he expected Bitcoin to pull back to below $9,000.