Bitcoin Price Is Expected To Explode In The Upcoming Months 
Today, Bitcoin is trading in the green, and at the moment of writing this article, the most important digital asset out there is priced at $6,911.02.
Despite the recent March fall of the crypto market, interest in Bitcoin and the digital assets has been on the rise, and cryptos are still seen as a flight to safety amidst the global economic crisis in which we are.
The coronavirus pandemic will trigger more disasters in the future as well, and this will be highly seen at an economic level.
Bitcoin will explode in the upcoming months
Pantera Capital co-founder and chief exec Dan Morehead said that he believes that Bitcoin will explode in a few months.
He recently said that he's expecting central banks to steadily debase fiat currencies in response to the coronavirus crisis. This will leave investors to seek alternative assets that have a fixed monetary supply.
He continued and described the devaluation of the UK pound sterling as an example, according to the reports coming from the online publication the Daily Hodl.
"The British pound sterling, obviously, used to be worth a pound of sterling silver. They have printed so many pieces of paper money [that] it takes 184 paper pounds to buy one pound of sterling silver… You don't notice it but your currency is very quickly being debased," he said.
He also mentioned the US dollar and said that it lost about 90% of the purchasing power in the past 70 years.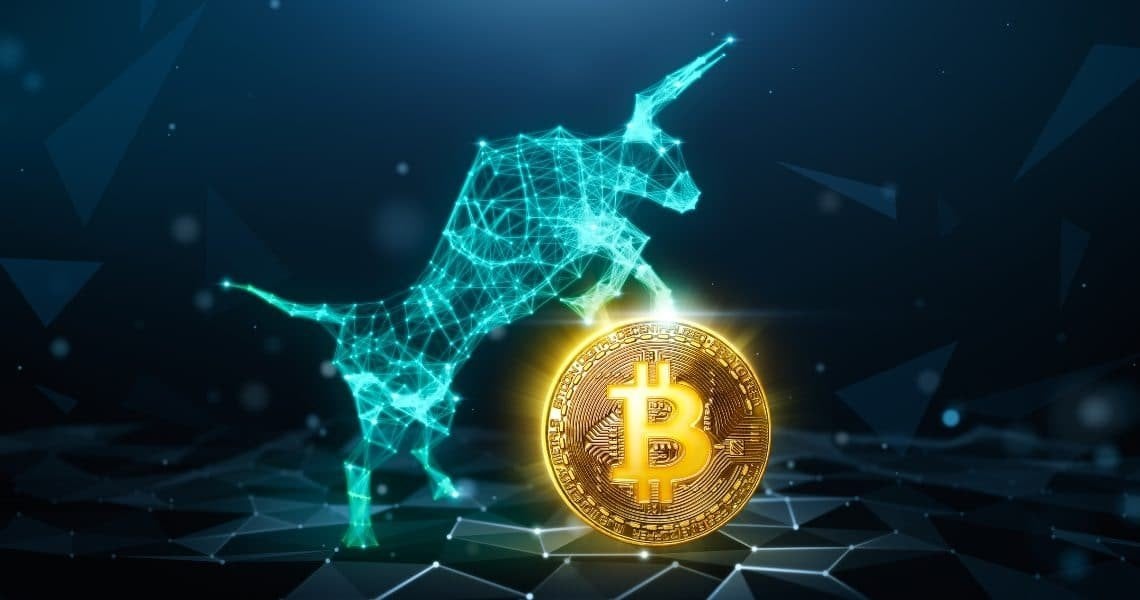 "When they're increasing the supply of paper money at just these astronomical rates, you kind of want to be in something that they can't print more of, and you can't print more gold. You can't print more Bitcoin," he explained.
Morehead predicted that we would witness a surge of the crypto market in the next three to nine months.
There are various optimistic predictions regarding the price of Bitcoin, and most of them have the same trigger: the Bitcoin halving.
CoinMarketCap
CoinMarketCap is a website that provides cryptocurrency market cap rankings, charts, and more. It was purchased by Binance for $400M in 2020.
I am a technical writer, author and blogger since 2005. An industry watcher that stays on top of the latest features, extremely passionate about finance news and everything related to crypto.
CEX.IO
Coinbase
Binance
Lasted news