The on-chain analyst Willy Woo said that Bitcoin's price is suppressed by a political agenda. Check out what more he had to say in the following article.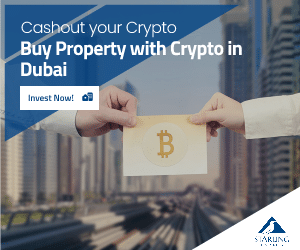 The online publication the Daily Hodl notes that the analyst is addressing the price of Bitcoin in relation to a political agenda.
At the moment of writing this article, BTC is trading in the green, and the king coin is priced at $19,501.
BTC and politics addressed by Willy Woo
Woo has recently said in a thread that with futures contracts, it's now theoretically possible to sell an "unlimited" number of Bitcoin even though BTC's supply is capped at 21 million.
As the online publication the Daily Hodl notes, the door is open for futures markets to control BTC price.
Now along comes the CME, which launched a BTC casino where you could front USD to play.
"Wall Street hedge funds loved that.
What's the limits on selling BTC now?
Unlimited. Fiat is unlimited."
With the way the futures markets are set up, Woo says that big players now can suppress the price of Bitcoin, simply by putting constant sell pressure on BTC.
"BTC doesn't have to be killed. It just needs enough shorts in the system to suppress price.
Without a large market cap, BTC doesn't get to make global impact."
Woo continued and said the following:
"Presently, the arc of SEC policy has been to increase futures liquidity and dominance by approving multiple futures ETF (exchange-traded funds), while rejecting all spot ETFs. This is now a political game."
Despite the massive market volatility that we've been seeing for a while now, the mass adoption of cryptos is going great, and there are a lot of moves that support this impressive goal that the crypto space set.
Stay tuned for more news from the crypto space.