Bitcoin Price Prediction: Can BTC Hit $400k?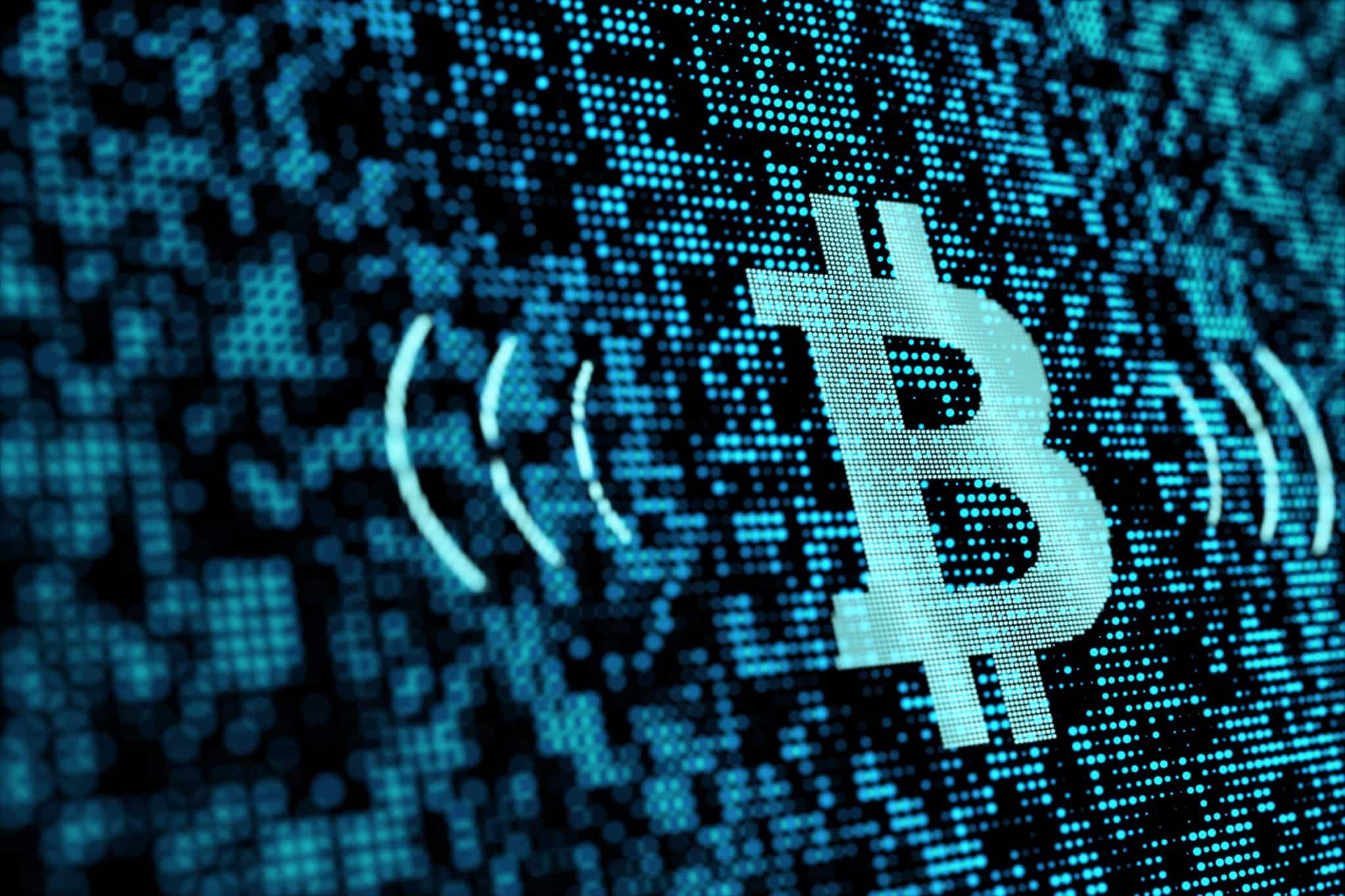 There are all kinds of Bitcoin price predictions these days, and one of them claims that the king coin can hit $400k.
This prediction was made by Wall Street fund manager Scott Minerd.
The Daily Hodl reveals an analysis of the prediction by analyst Luke Martin.
Bitcoin should be priced at $400k
Scott Minerd, who is the global head of investment at the $270 billion management giant Guggenheim Investments said that BTC should be priced at $400k.
He said that his firm's analysis is based on "scarcity and relative valuation, such as things like gold as a percentage of GDP."
In a new video, Martin brought up BTC's total supply cap of 21 million coins and the governmental policy choices.
"If you use gold's market cap as a target and use that as a relative valuation model if Bitcoin does eat into gold's market cap over the next 100 years, then I actually do think the $400,000 price target that Scott Minerd gave – and I imagine a lot of other soon-to-be Bitcoiners will be giving – actually does make sense, especially when you account that store-of-value assets are much bigger than just gold," he said as cited by the Daily Hodl.
He continued and explained: "Remember, people, store value in collectibles, they store value in fine art, they store value in expensive cars. Billionaires, millionaires, they have Ferraris, they have Porsches, and sometimes they buy them to drive them around, but a lot of times they buy them as a store of value. You buy scarce items because they retain their value well in a world where we have an infinite supply of fiat money. We continue printing money. Scarce assets continue to go up as the money supply goes up."
Check out the video above in order to learn more details.
At the moment of writing this article, BTC is trading in the green, and the coin is priced at $23,937.70.