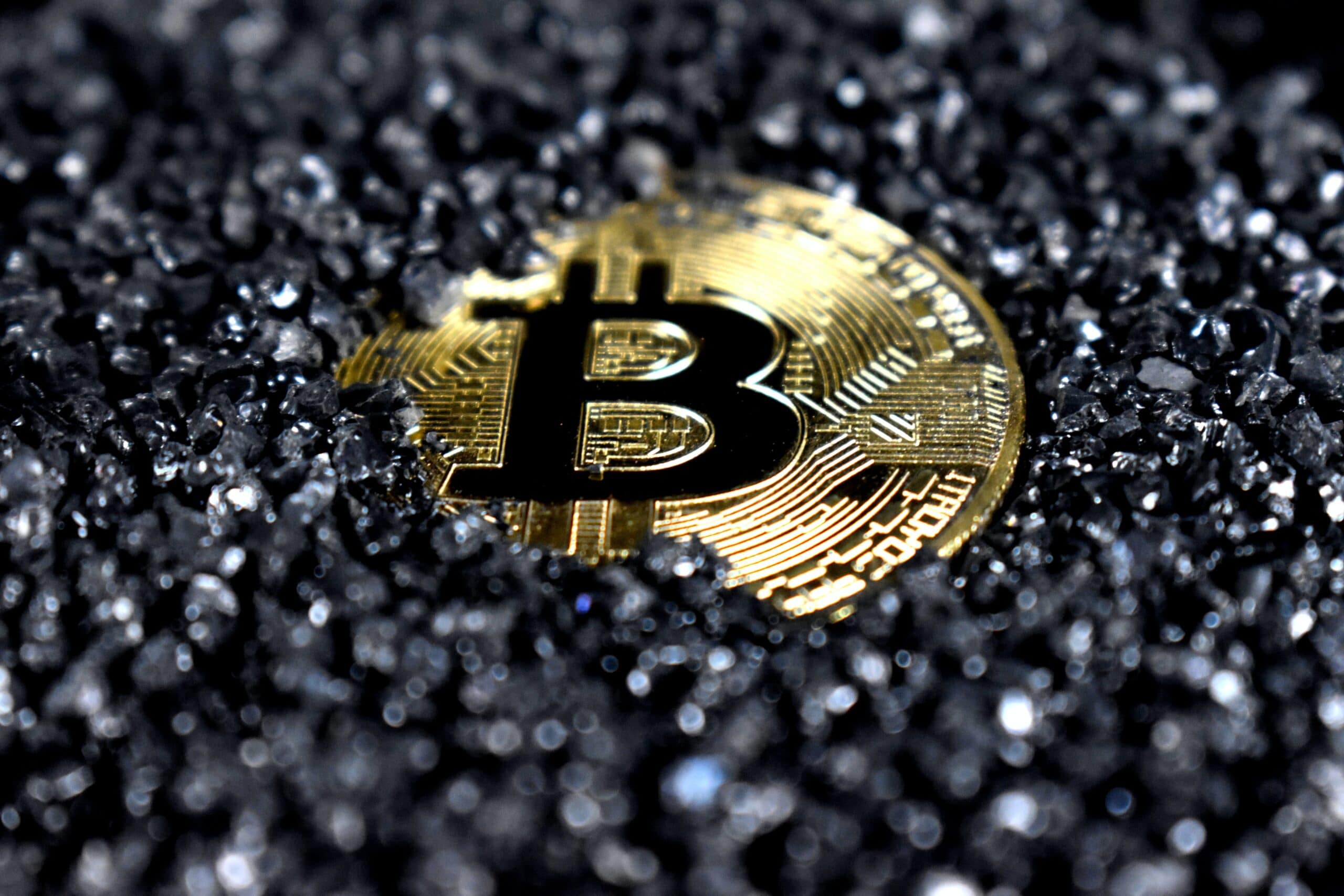 The crypto market has been seeing another strong correction since the day before, and Bitcoin is trading below $40k. At the moment of writing this article, BTC is trading in the red and the king coin is priced at $35,700.
It's been just revealed that a popular crypto analyst is looking at past Bitcoin (BTC) downtrends to see what will the path for the king coin be in the near future.
In a new strategy session, Benjamin Cowen explained that liquidation events with high volume have historically signaled that a support level has been found, and Bitcoin can surge to the upside.
Cowen made sure to tell crypto enthusiasts that liquidation events took place in December 2018, March 2020, and May of 2021.
He explained that despite Bitcoin's recent price drop, he doesn't think it signifies the kind of major capitulation necessary to provide support before we can see a new important price surge.
"My philosophy at this point, and it has been for the entirety of Q1, is that I believe Q1 will be bearish, you should assume that the downtrend will continue until proven otherwise."
Retail investors are still responsible for the price of BTC
He believes that the same retail investors that spurred Bitcoin's 2020 rally were also responsible for its rise in the late summer and fall of 2021.
"I've been saying for a while now that the demand for Bitcoin from say, new market participants, has been gone for almost a year. It's not like we can say it just left in November… You're not really seeing a lot of new market participants buying Bitcoin at this point in the market cycle."
He says that after this liquidation, BTC will be ready for a new price move upwards. Stay tuned for more news, and make sure to keep your eyes on the crypto market.