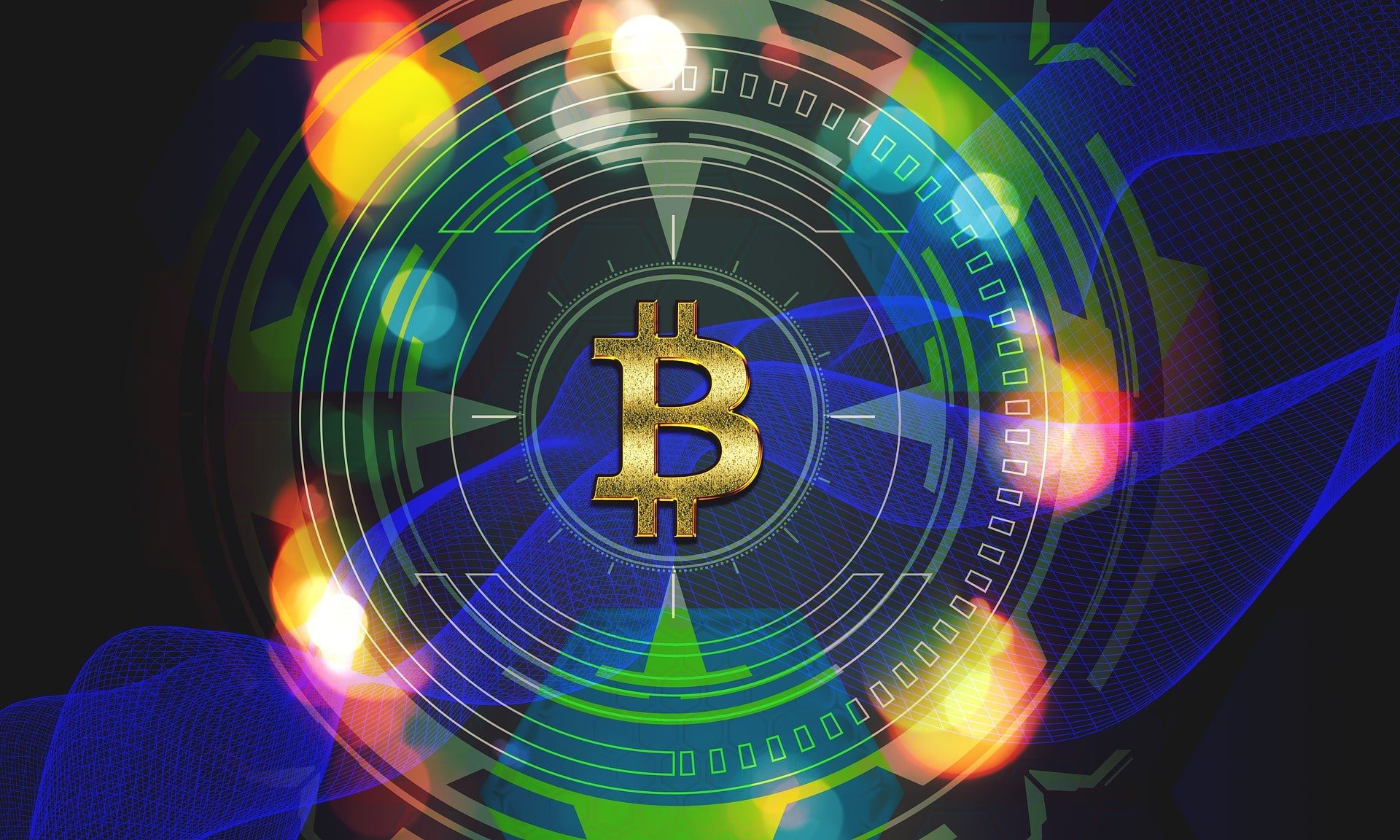 The price of Bitcoin, which was able to hit above $18k is triggering massive excitement in the crypto space these days. Here's more about the reasons that triggered such a fast move upward.
Bitcoin price analysis
At the moment of writing this article, BTC is trading in the green, and the king coin is priced at $18,143.
The price move gave bulls control of the $275 million BTC weekly options expiry on Jan. 13. As CoinTelegraph notes, the bears had placed bets at $16,500 and lower.
The recent move has permabulls and dip-buyers calling a market bottom and potential end to the bear market, but what does the data actually show?
Is the Bitcoin bear market over? This is the question that we see a lot on Twitter, especially today.
As the online publication mentioned above notes, it might seem too pessimistic to say right now, but Bitcoin did trade below the $16,500 level on Dec. 30, and those bearish bets are unlikely to pay off as the options deadline approaches.
Investors' main hope is the possibility of the U.S. Federal Reserve halting its interest rate increase in the Q1 2023.
The same online publication mentioned above notes the following:
"The Consumer Price Index (CPI) inflation report will be released on Jan. 12, and it might give a hint on whether the central bank's effort to slow the economy and bring down inflation is achieving its expected results."
Meanwhile, crypto traders fear that an eventual downturn in the traditional markets could cause Bitcoin to retest the $15,500 low.
The publication mentioned above notes that Morgan Stanley's chief investment officer and chief U.S. equity strategist, Mike Wilson, told investors on CNBC to brace for a winter downdraft.
It's also worth noting the fact that he warned that the S&P 500 index is vulnerable to a 23% drop to 3,000.
"Even though a majority of institutional clients think we're probably going to be in a recession, they don't seem to be afraid of it. That's just a big disconnect."