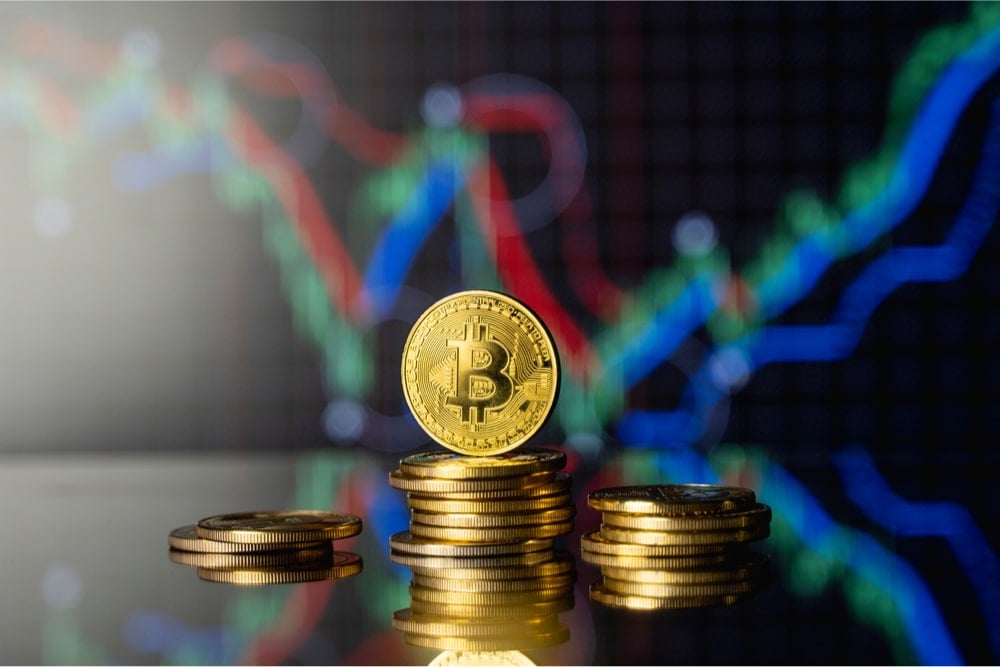 Bitcoin seems to be ending this year around $30k. At the moment of writing this article, BTC is trading in the green, and the king coin is priced at $28,977.63.
Bitcoin and crypto adoption exploded in 2020, and things are going great at the end of the year as well.
It's been just revealed that Anthony Scaramucci's multi-billion-dollar investment firm SkyBridge Capital has reportedly invested $182 million in Bitcoin (BTC).
The firm's SkyBridge Bitcoin Fund LP will launch on January 4th, with a minimum $50,000 allocation required for investors, reported the Daily Hodl, as cited by CoinDesk.
Bitcoin is "better at being gold than gold"
In some official documents, the firm calls Bitcoin, an emerging asset class that's less risky these days with growing interest from both retail and institutional investors.
The Daily Hodl notes that "The document says Bitcoin is "better at being gold than gold". It also cites that low-interest rates and "unprecedented money printing" contribute to the premium placed on scarce assets like gold, art, real estate, and Bitcoin."
Investments in Bitcoin are gaining momentum among the traditional financial institutions.
Another great example is life insurance MassMutual who invested $100million in BTC and don't forget about MicroStrategy – they invested more than $1 billion in BTC.
Institutional money drives the price of Bitcoin
Just the other day, we were revealing that traders and analysts told CoinDesk that the recent price movement had been largely driven by retail investors.
"It's quite unusual for the past whole week being like this, given it's a holiday season. Usually, during the holiday season there's a liquidity crunch," Mable Jiang, principal at crypto hedge fund Multicoin Capital, told CoinDesk.
He continued and said: "The heat was partially driven by the recent run-up of bitcoin, and the resurfacing retail interest in the market, at least in China."
Keep your eyes peeled on the market.