Bitcoin Rally: Three Essential Triggers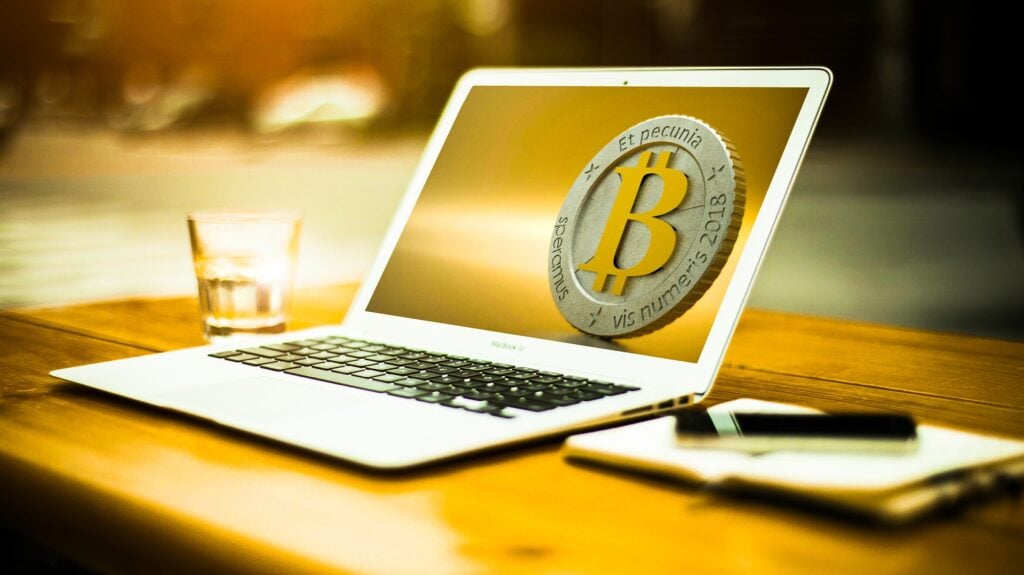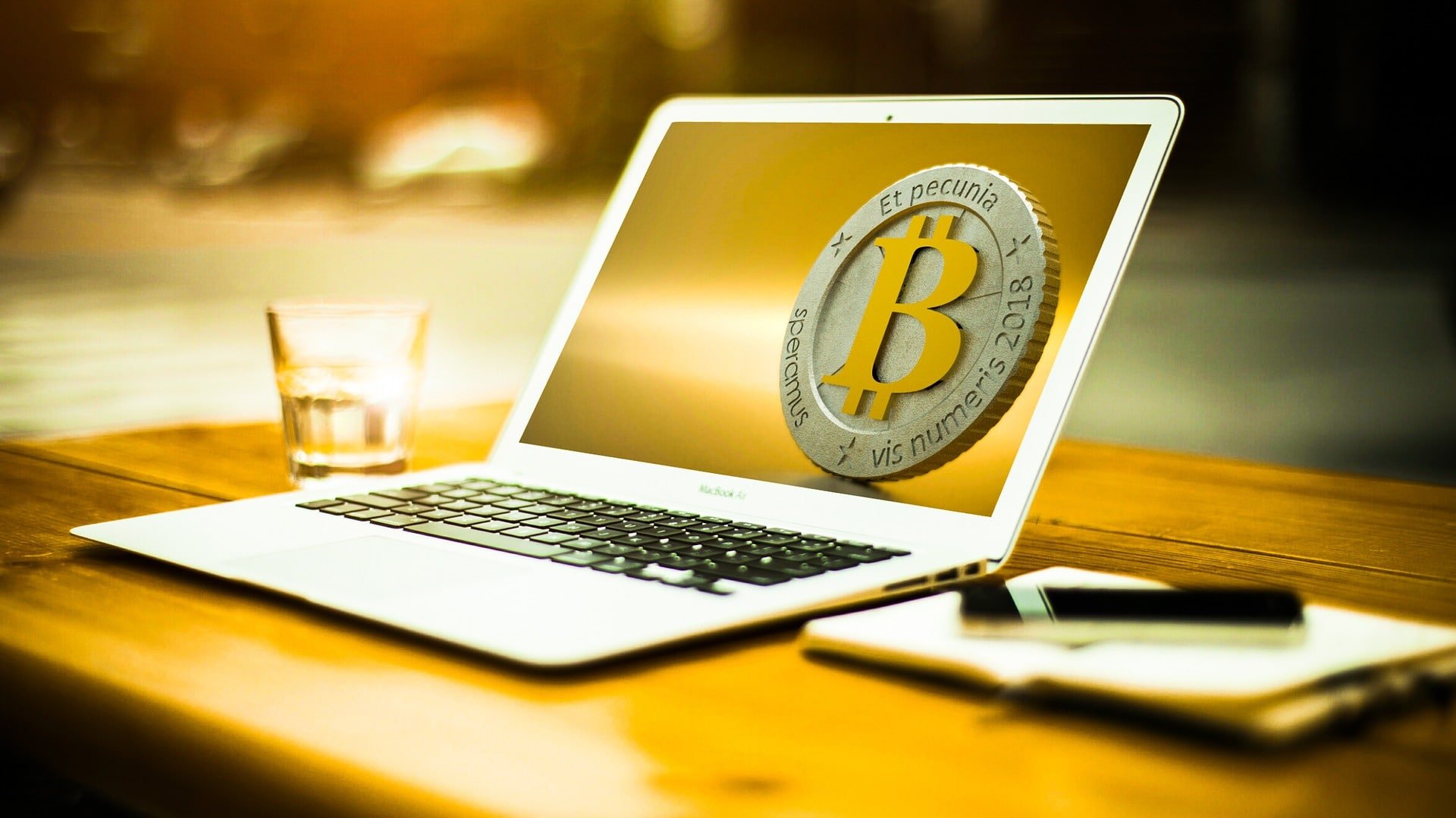 Bitcoin is currently rallying towards new ATHs, according to more crypto analysts.
The coin managed to begin a new week without seeing significant price drops.
The online publication, the Daily Hodl, is addressing three essential catalysts that are triggering Bitcoin's rally.
Three essential triggers for BTC price rally
It's been just revealed that market analysts from banking giant JPMorgan say they've identified three reasons behind Bitcoin's latest surge.
These have been expressed in a note to Business Insider in which the banking giant said that one catalyst of Bitcoin's recent rally is the "growing belief that it's a better inflation hedge than gold."
"Institutional investors appear to be returning to Bitcoin, perhaps seeing it as a better inflation hedge than gold…The re-emergence of inflation concerns among investors has renewed interest in the usage of Bitcoin as an inflation hedge."
It's also important to mention the fact that since the beginning of 2021, $10 billion has moved out of gold ETFs while $20 billion has gone into BTC funds, according to the bank.
JPMorgan addresses the second reason why BTC skyrocketed – the recent statements from SEC chair Gary Gensler that the US would not be following China in terms of crypto regulations. Bitcoin will not be banned in the US.
"The recent assurances by US policymakers that there is no intention to follow China's steps towards banning the usage or mining of cryptocurrencies [have helped BTC]."
Last but not least, the banking giant also said that BTC is surging due to the growth of users on the Lightning Network, supported by El Salvador's adoption of BTC as legal tender.
Regarding the price of BTC today, at the moment of writing this article BTC is trading in the green and the king coin is priced at $56,411.40.
Stay tuned for more news and keep your eyes on the crypto market.