Bitcoin Recovery Has Two Main Catalysts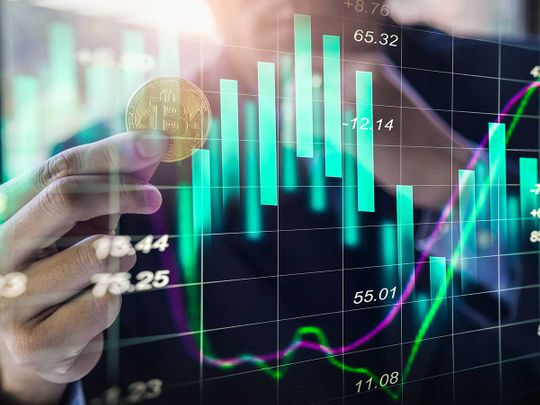 There have been more price corrections for Bitcoin and the whole crypto market during the last month of 2021.
Despite all this, it's flowing with optimistic BTC price predicitons these days and below, you can check out the latest.
Two main Bitcoin price catalysts
There's a popular crypto strategist and trader who is bullish on Bitcoin as we start 2022. He just highlighted two key catalysts that can ignite a BTC resurgence.
Crypto strategist Kevin Svenson just said that Bitcoin is due for a rally as he believes sell-side pressure is about to see a significant decline.
"Tax harvesting is finished. Forced exchange selling in China finished. Selling pressure is about to be reduced by 10 fold. Bitcoin recovery is underway."
He also believes that market participants who suffered losses this year are selling their Bitcoin holdings in an effort to reduce their tax bills.
He said that the "tax harvesting" ended on December 31st, noting that it could alleviate the selling pressure.
Regarding the forced China selling, Svenson referred to BTC supply coming from users of Hong-Kong-based crypto exchange Huobi.
Just to refresh your memory, back in late September, Huobi published a notice that it will retire accounts of mainland China users by December 31st, 2021 to comply with local laws and regulations.
Svenson said that the selling pressure coming from Chinese users converting their crypto into fiat will soon be gone.
"The selling pressure has been mounting ahead of that ban as users from China seek to sell crypto and convert to fiat before the December 31 deadline"

"Huobi has a December 31 2021 deadline "to retire existing China user accounts"

Selling pressure will soon be gone!#Bitcoin 📈

— Kevin Svenson (@KevinSvenson_) December 31, 2021
Regarding Bitcoin's price today, at the moment of writing this article, BTC is trading in the red and the king coin is priced at $46,959.