Bitcoin Remains Below $9,400 – Investment Advisors To Power Next Wave of BTC Adoption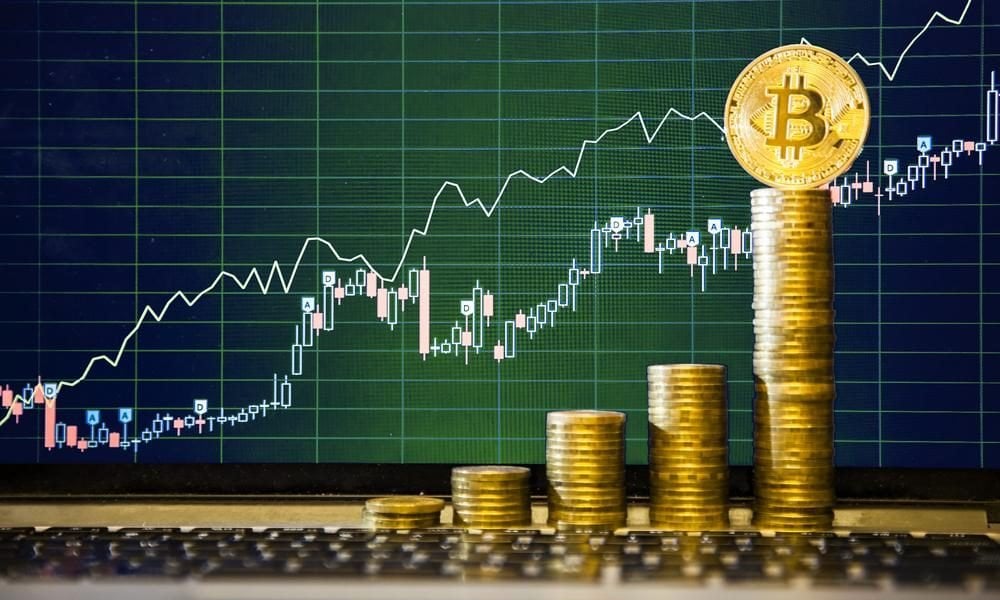 Crypto analysts were expecting Bitcoin to surge over $9,500 these days, but it seems that the most important coin in the market only found support above $9,300 at the moment.
Next BTC adoption wave
Mike Novogratz spoke at a conference in Miami on Wednesday he detailed how he's expecting the next BTC adoption wave to play out – this is via registered investment advisors.
The Daily Hodl explained that "The Context Summits event, a two-day networking event sponsored by Galaxy Digital, Fidelity Digital Assets, Grayscale, TD Ameritrade, Morgan Stanley and several other investment banking giants, brings together qualified investors, hedge funds, endowment and foundation allocators."
There are 5% of endowments invested in BTC, and Novogratz said the pensions are slow to move into the alternative assets.
Novogratz says that there's a need for a more robust infrastructure to boost BTC to its full potential.
A new report released by Novogratz's crypto bank Galaxy Digital, entitled "Digital Diversification: Bitcoin's Role in the Modern Portfolio", says that BTC will be boosted by global financial uncertainty, "more quantitative easing, more debt, shifting trade, tariff and tax policies, swelling central bank balance sheets, and diminished purchasing power by national currencies."
Bitcoin's market cap still has room to expand
He said that Bitcoin's total market cap is still growing, but on the other hand, it still has a lot of room to expand some more compared to other markets.
He continued and explained that "Billions of dollars of infrastructure investments have been made in the last few years to support bitcoin's robust ecosystem and enable institutional investors to have the tools and opportunity to invest, trade, and instantly transact with billions of dollars in daily liquidity."
We recommend that you head over to the online publication the Daily Hodl in order to learn what more Novogratz had to say.
At the moment of writing this article, BTC is trading in the green, and the most important digital asset is priced at $9,393.50.
CoinMarketCap
CoinMarketCap is a website that provides cryptocurrency market cap rankings, charts, and more. It was purchased by Binance for $400M in 2020.
An experienced finance writer for more than 10 years, active industry watcher, and gadget enthusiast.