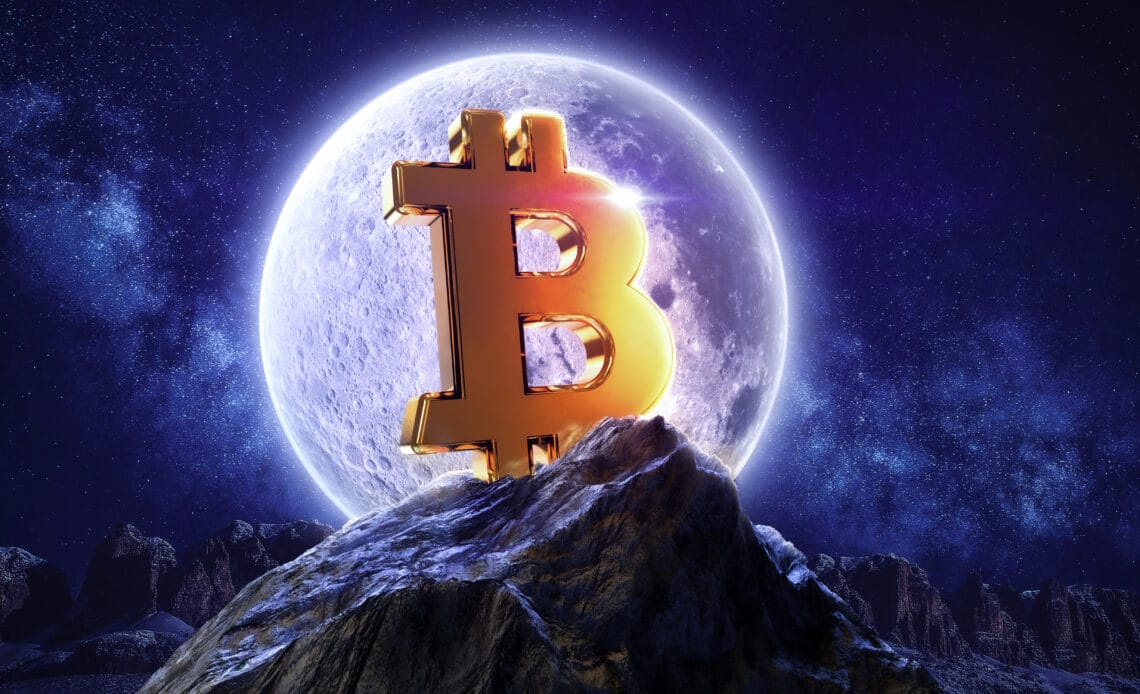 A top analyst is addressing the state of Bitcoin. Check out the latest reports about the king coin's price and traders' behavior below.
Bitcoin's price analysis
At the moment of writing this article, BTC is trading in the green, and the king coin is priced at $21,246. A top analyst talks about how the traders' behavior is chasing regarding Bitcoin.
Pseudonymous analyst DonAlt said recently that Bitcoin's strong performance from last week suggests that BTC bears are starting to lose momentum.
"Weekly close above $19,300 and we've reclaimed the first major support ever since the all-time high and the start of the bear market. That'd be a major shift in behavior and something I would never fade."
With Bitcoin trading above $19,300, DonAlt sees BTC rallying above $32,000.
"Gib."
According to the crypto strategist, he remains long-term bullish on Bitcoin unless price action satisfies one of his three conditions.
"There are a few ways you could turn me into a bear:
1) Lose $18,000
2) Show massive weakness at $32,000
3) Make a new all-time high and lose $60,000 after (Again).
Anything but those three and I'll remain bullish."
The other day, we revealed that the veteran trader Peter Brandt is predicting a bullish scenario for Bitcoin (BTC). It seems that this could boost the price of the king crypto to a fresh all-time high in two years.
Brandt said recently that while it is within the realm of possibility for Bitcoin to launch a new bull market this year, in reality, nobody knows what will really happen.
"Any idiot can make wild guesses about markets, so here is my dunce-hat prediction. In reality, nobody has a clue what any given market will do." Check out our previous article in order to learn more details about this.
Litecoin analysis is out as well
The same important analyst is also looking at the peer-to-peer payments network Litecoin (LTC). DonAlt believes that the altcoin is on a slow grind up toward its target of $99.
"LTC still going up linearly
When proper parabola?"