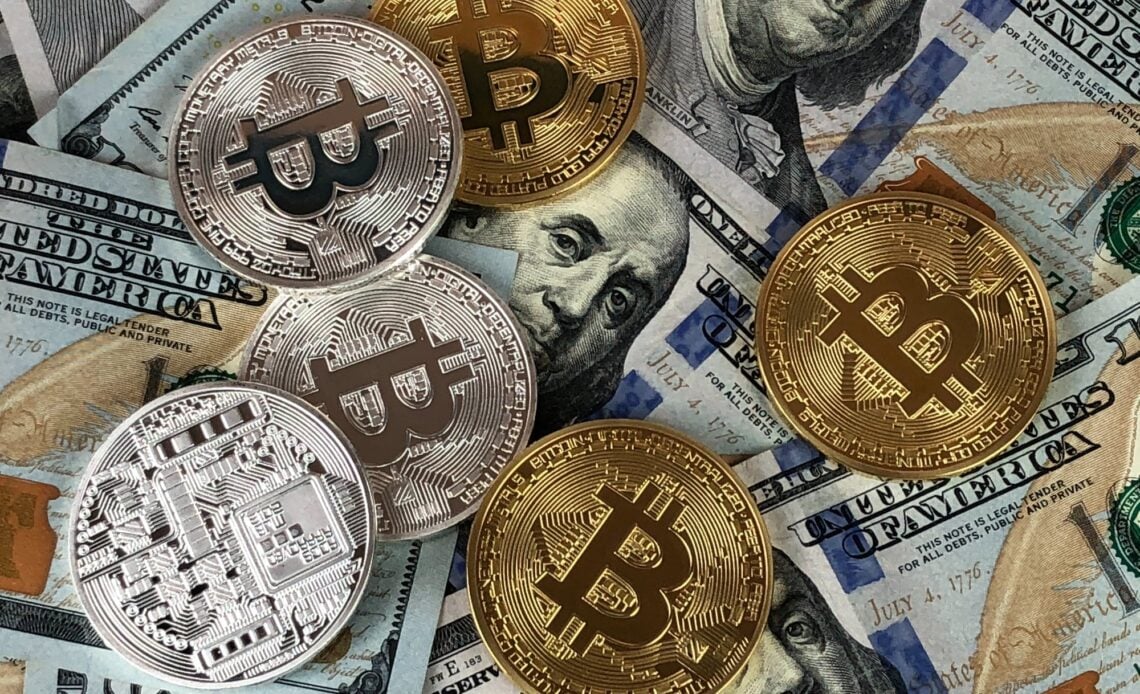 It seems that Bitcoin is seeing enormous chances of surging higher, according to the analytics firm Santiment. Check out the latest reports about this below.
Bitcoin new prediction is out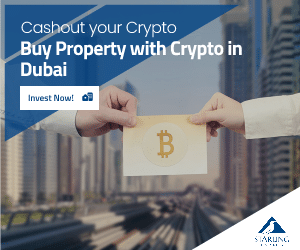 According to blockchain analytics platform Santiment, Bitcoin (BTC) is likely to experience an upward trend in the near future. This is due to a specific factor: a large amount of short interest on two major cryptocurrency exchanges.
This could potentially result in a short squeeze and push BTC past the $30,000 mark.
The platform notes that BTC traders are actively shorting on both Deribit and Binance, which increases the likelihood of liquidations that could boost prices.
As shorting has increased over the past week, BTC's price has already gone up by 4%, and there is a good chance that this trend will continue.
Traders who borrow an asset at a particular price with the goal of selling it for a lower price to gain profit may face a short squeeze when they are forced to repurchase the assets they borrowed amidst a momentum shift.
This can trigger further rallies in the market. Santiment has observed that Bitcoin's network activity has spiked this month as BTC crossed the $27,000 threshold.
The on-chain activity of Bitcoin remains notably higher than it has been since April, with increased utility and the third-largest day of dormant BTC activity in three months occurring recently.
According to Santiment, the $27,000 level is proving to be polarizing. The analytics firm is closely monitoring the holdings of stablecoins by deep-pocketed crypto investors.
An increase in stablecoin holdings after a decline could indicate an upward movement for Bitcoin, as per Santiment.
The decrease in stablecoin holdings suggests that the buying power of whales is not as strong as it was in June when Bitcoin was above $30,000.
The current holdings are at their lowest level in six months. Santiment suggests that an increase in $5 million+ whale wallets would signal a turnaround in the market.