Bitcoin Sentiment Enters Fear As BTC Drops Below $11k
Despite the fact that there have been a lot of bullish predictions regarding the price of Bitcoin, the crypto market looks pretty bearish these days.
At the moment of writing this article, Bitcoin is trading in the red on CMC and the most important crypto in the market is priced at $10,626.60.
Bitcoin bears are leading the crypto below $11k even though experts were expecting it to surge a lot these days.
The Daily Hodl cites reports from Alternative.me and notes that BTC's overall sentiment just entered the fear zone.
Investors are worried that the price of BTC may drop more
The online magazine notes that "The Fear & Greed index analyzes market volatility, social media and surveys to measure the sentiment among crypto traders."
According to the same online publication, during this past Saturday, "the index registered 59, indicating greed, as Bitcoin traded sideways between $11,381 and $11,440."
At the moment, the index registers at 45, and this is a sign that investors are worried the price may drop further.
This index is run by the developers and creators of Strawpoll.com and Thundercheck.org and it shows when traders are fearful and when a market correction is underway.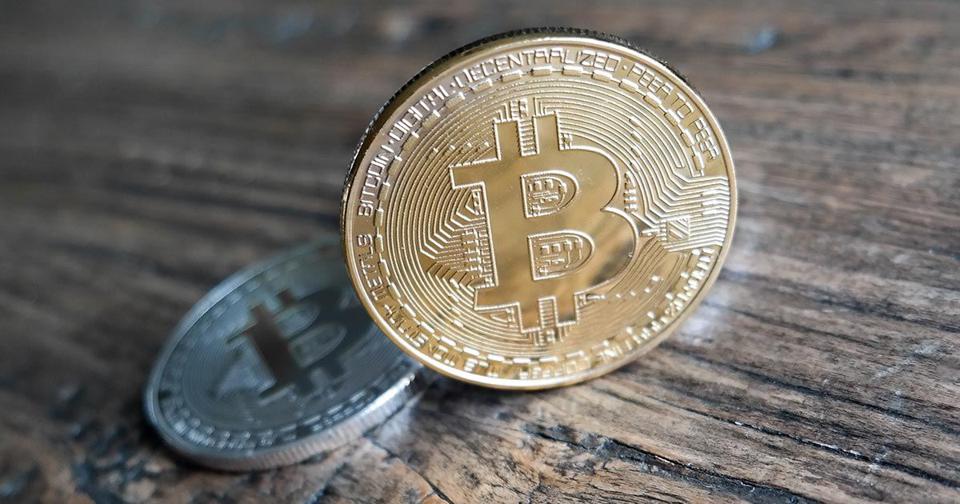 Bitcoin adoption intensifies
Even if the crypto market looks pretty bearish these days, crypto adoption continues to grow.
We just reported the other day that for instance, New Zealand just made one huge step in this regard and it will definitely become a precedent, according to crypto experts.
New Zealand's tax department, the Inland Revenue Department (IRD), has just made it legal for local workers to receive salaries in cryptos.
This ruling will go into effect on September 1, 2019, and it will be applied for a period of three years.
The Daily Hodl notes that employees can be paid in cryptos for any work done under an employment contract.
CoinMarketCap
CoinMarketCap is a website that provides cryptocurrency market cap rankings, charts, and more. It was purchased by Binance for $400M in 2020.
I am a technical writer, author and blogger since 2005. An industry watcher that stays on top of the latest features, extremely passionate about finance news and everything related to crypto.