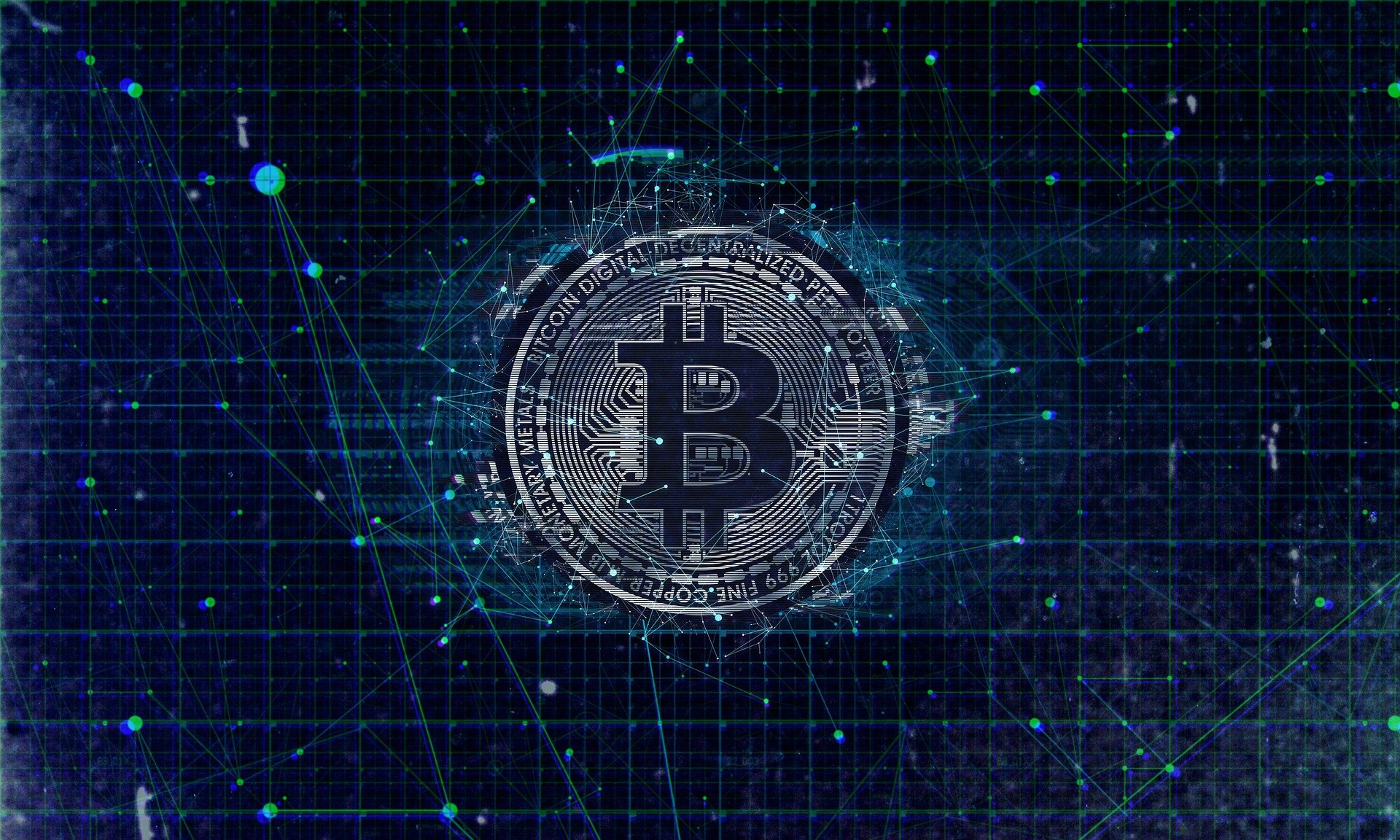 There are a lot of predictions about Bitcoin's price these days. Check out the latest reports about the price of BTC below.
How high can BTC go?
At the moment of writing this article, BTC is trading in the green, and the king coin is trading at $22,153.
The veteran crypto trader who predicted Bitcoin's crash during the 2018 bear market is warning that a similar type of meltdown could be on the horizon for BTC.
The popular trader Tone Vays said that Bitcoin appears to be following its price action of May of this year when it showed signs of recovery before eventually breaking down.
"Right here (May 2022), the move was to the downside and it like flirted with the upside but then it still crashed. And then [now], the same thing is happening, and the same thing happened in the past."
Vays added the fact that Bitcoin's current price action is also reminiscent of how BTC performed between July and November of 2018.
Just to refresh your memory, back then, Vays called for the break of $6,000 support months before it actually happened.
Now, he said that Bitcoin has the tendency to confuse traders before making its big move.
"[Bitcoin] keeps not doing what it's supposed to do until it eventually does."
Vays continued and said the following:
"The obvious trade here is a big drop but that doesn't mean that the big drop will not happen next week or the week after, which is why I'm not interested in bullish trades at all right now because I've seen this movie play out many times…"
He also made sure to highlight the fact that it will look promising to me only after we establish $25,000 as the new floor.
Stay tuned for more news from the crypto space, and make sure to keep an eye on the crypto market.